How to Download Hulu Shows to Watch Offline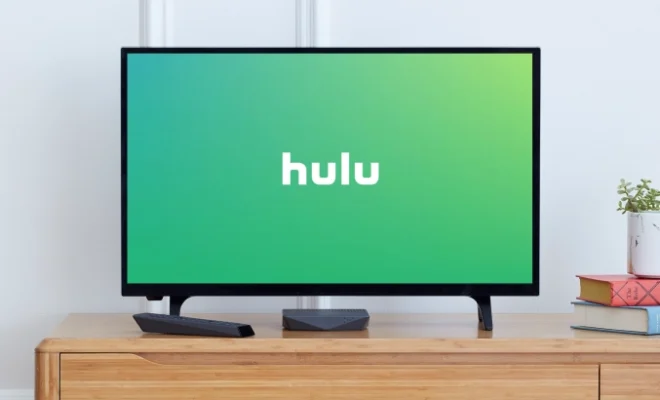 Hulu is one of the most popular streaming services out there, but what if you want to watch your favorite shows or movies when you're not connected to the internet? Luckily, you can download Hulu shows to watch offline. Here's how:
Step 1: Make sure you have the latest version of the Hulu app
Before you can download shows, you'll need to make sure you have the latest version of the Hulu app on your mobile device or tablet. You can update the app through the app store on your device.
Step 2: Find the show you want to download
Open the Hulu app and find the show or movie you want to download. Make sure the show is available for offline viewing. Not all shows are available to download, so be sure to check first.
Step 3: Tap the Download button
Once you've found the show you want to download, tap the Download button. This button looks like a down arrow and can be found on the right side of the screen underneath the title of the show.
Step 4: Wait for the download to finish
The show or movie will start downloading to your device. The time it takes to download will depend on the length of the show or movie and the speed of your internet connection. Once the download is complete, you'll see a checkmark next to the show's title.
Step 5: Watch the downloaded show
You can now watch the downloaded show offline by going to the Downloads section of the Hulu app. To find these downloads, tap on the Downloads icon from the bottom navigation bar of the Hulu app. The downloaded shows will be listed here and you can simply tap on the show you want to watch to start watching it.
Step 6: Delete downloaded episodes
When you're finished with a downloaded episode or series, you can delete it to free up space on your device. To do this, simply tap on the download icon next to the episode you want to remove, and then hit the Delete button that appears to remove it from your device.