How to Download Chrome for Mac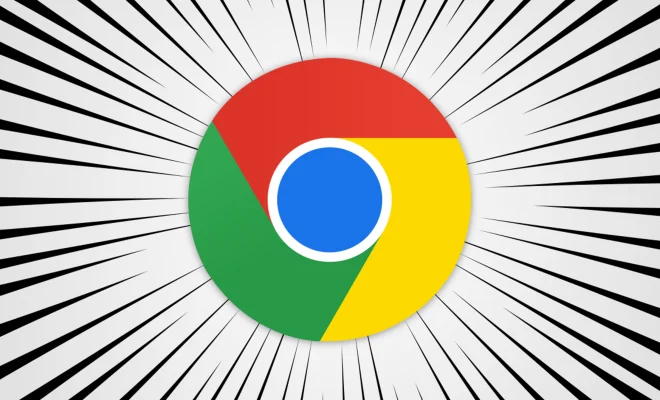 Google Chrome is a popular web browser used on various operating systems including Mac. If you're looking to download Chrome on your Mac device, this article will guide you on how to do just that.
Step 1: Open Safari or any web browser on your Mac device.
Step 2: In the address bar, type in "google.com/chrome" or simply "chrome.com" and press Enter. You could also do a Google search for Chrome.
Step 3: Click on the "Download Chrome" button on the website. This will automatically detect your device's OS and provide the corresponding version for your Mac.
Step 4: A pop-up will appear asking if you want to save the file. Click on "Save" to download the installation file for Chrome.
Step 5: Navigate to the folder where the file was saved and double-click on it to begin the installation process.
Step 6: Follow the instructions on the installation screen to complete the process. You will be prompted to read and agree to the terms and conditions before installation can proceed.
Step 7: After installation is complete, you will see the Chrome icon appear in your Applications folder. Click on it to launch the browser.
That's it, you have successfully downloaded Chrome on your Mac device. You can now enjoy fast browsing speeds, personalized search results, and access to a range of extensions and apps.