How to Download a WAV File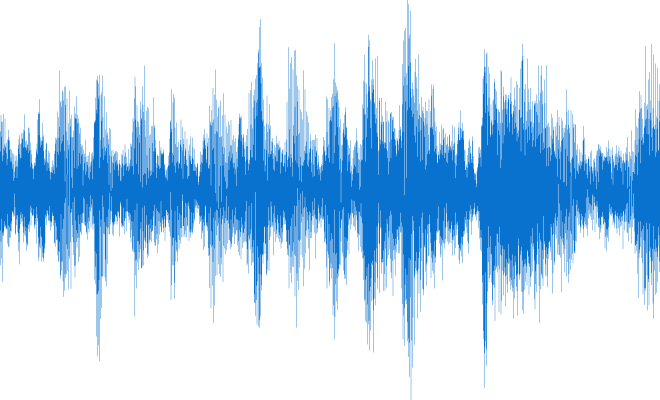 WAV (Waveform Audio File Format) is a high-quality audio file format that is commonly used for storing audio recordings created in professional settings. These files have a much higher quality than the more widely used formats like MP3 and AAC. Downloading a WAV file can be a little different from other audio formats, so in this article, we'll look at how to download a WAV file.
Step 1: Check for the WAV File
The first step is to ensure that the WAV file is available for download. Typically, you'll need to find a website that offers the WAV file you want to download. It is important to note that downloading WAV files can be slightly more complicated than downloading MP3s or other audio file formats. Some websites may require a subscription or may offer limited access to their WAV file library.
Step 2: Select the Download Option
Once you have found the WAV file you want to download, locate the download option on the website. This may be a button or a link that says "Download" or "Save." Click on this button or link to initiate the download.
Step 3: Choose the Download Destination
The next step is to choose where you want to save the WAV file. Most download options will prompt you to select a location on your device or computer where the file will be stored. Choose a place that is easy to remember and find for future use.
Step 4: Wait for the Download to Finish
Once you have selected the location where you want the file to be saved, the download will begin. It is important to wait for the download to complete before attempting to play or access the file. The download time will vary depending on the file size and internet speed.
Step 5: Verify the File
After the file has been downloaded, it is important to verify that it is a WAV file. Some websites may offer multiple file formats for the same recording, so it is essential to ensure that the file downloaded is in the WAV format. Look for the file extension .wav at the end of the file name to confirm.
Conclusion
Downloading WAV files is essential for anyone who wants to access high-quality audio recordings for professional or personal use. The steps outlined in this article should give you a good understanding of how to download a WAV file successfully. Make sure to verify the file after downloading to ensure that you have the correct format. Happy downloading!