How to Delete Contacts From Your iPhone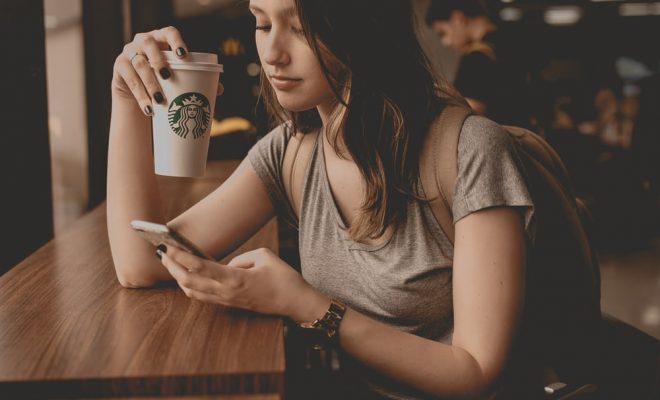 Deleting contacts is an essential task when you want to clean up your iPhone or want to get rid of an old contact. Keeping unwanted contacts can clutter your contacts list and make it difficult to find the contacts that you need.
So, here's a step-by-step guide on how to delete contacts from your iPhone:
Step 1: Open the Contacts app on your iPhone. The Contacts app is represented by an icon in the shape of a person's head and shoulders.
Step 2: Search for the contact you want to delete. You can browse through all your contacts or use the search bar to find the particular contact you want to delete.
Step 3: Once you have found the contact, tap on the name to open their details.
Step 4: Scroll down to the bottom of the screen and tap on the "Edit" button.
Step 5: To delete the contact from your iPhone, scroll down to the bottom of the edit screen and select "Delete Contact".
Step 6: You will be prompted to confirm the deletion. To delete the contact, tap on "Delete Contact" once again.
Step 7: The selected contact will be deleted from your iPhone and will no longer appear in the Contacts app.
Repeat the above process for every contact you want to delete. It's worth noting that deleting a contact from your iPhone doesn't remove the contact from other devices that you have linked with your iCloud or other accounts.
In conclusion, deleting contacts from your iPhone is a simple process that can be done in a matter of seconds. By removing unwanted contacts, you will have a cleaner, more efficient contacts list that is easier to navigate. Remember to double-check before confirming the deletion of a contact as it cannot be undone.