How to Delete Apps From Your iPhone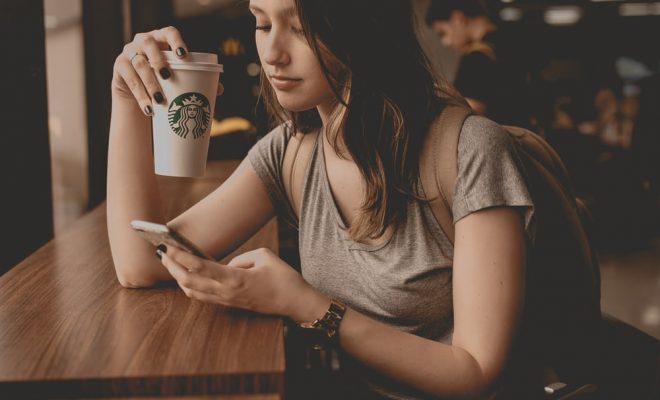 As an iPhone user, you may have a bunch of apps installed that you don't use anymore. These apps may be taking up valuable space on your device, causing it to slow down. If you want to free up space on your iPhone, the best thing to do is to delete the unnecessary apps.
Here's how to delete an app from your iPhone:
Step 1: Locate the app you want to delete
Swipe through your iPhone's home screen to find the app you want to delete. You can also use the search bar at the top of the screen to find the app easily.
Step 2: Press and hold the app
Press and hold down on the app icon. After a few seconds, the icons on your screen will start shaking, and a small "X" will appear in the top left corner of the app you want to delete.
Step 3: Tap the "X"
Tap the "X" icon, which will bring up a pop-up message. The message will ask you to confirm your decision to delete the app. Tap "Delete" to confirm.
Step 4: Wait for the app to be deleted
The app will now be highlighted in red, and it will start to disappear from your screen. Wait until the app is completely deleted, which may take a few seconds to a few minutes depending on the size of the app.
Step 5: Exit editing mode
Once the app is deleted, press the home button to exit editing mode. You can now use your iPhone as usual.
Note: If you have deleted an app accidentally or want to restore it, you can reinstall the app from the App Store. Any data or settings associated with the app will be lost when you delete it.
In order to keep your device running smoothly, it's a good idea to regularly review the apps you have installed and delete any you don't need. This can help you free up space on your iPhone, as well as improve its performance. With these simple steps, you can easily delete apps from your iPhone and make it run like new.