How to Delete a Facebook Account on Android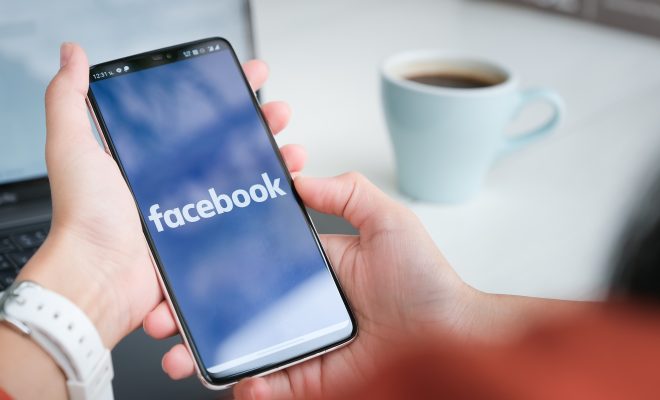 As a virtual space to share your life updates with your friends and family, using Facebook has become a popular activity. However, there are times when you want to terminate your Facebook account. Whether you have privacy concerns, or you just want to step away from social media, deleting your Facebook account is a simple process. In this article, we will explain how to delete your Facebook account on your Android device.
Before you delete your account, take a moment to make sure it's what you want to do. Deleting your Facebook account is irreversible, meaning all your data including messages, photos, and videos will be lost forever. Once you have made the decision to delete your account, you can follow these simple steps.
Step 1: First, open the Facebook app on your Android phone or tablet.
Step 2: Tap on the three horizontal lines located in the top right corner of the app.
Step 3: Scroll down the menu and tap on the "Settings & Privacy" option.
Step 4: Choose the "Settings" option from the drop-down menu.
Step 5: From here, you will see a list of settings options, including "Your Facebook Information." Tap on this option.
Step 6: Next, select "Delete Your Account and Information".
Step 7: Now you will see a page with the option "Delete Account". Tap on it.
Step 8: You will then be prompted to enter your password. Enter your password into the space provided.
Step 9: After entering your password, tap on the "Continue" button.
Step 10: Facebook may present you with prompts to keep your account active, choose what suits you best, whether to remain active or delete.
In summary, deleting your Facebook account on Android is a straightforward process. Simply navigate through the app to the settings and privacy menu, select "your Facebook information," then "Delete your account and information." Follow the prompts until you reach the final step, which requires you to enter your password and confirm your choice to delete. Remember, this action is irreversible, and all data associated with your account will be lost.