How to Create and Use a Template in Reminders App on iPhone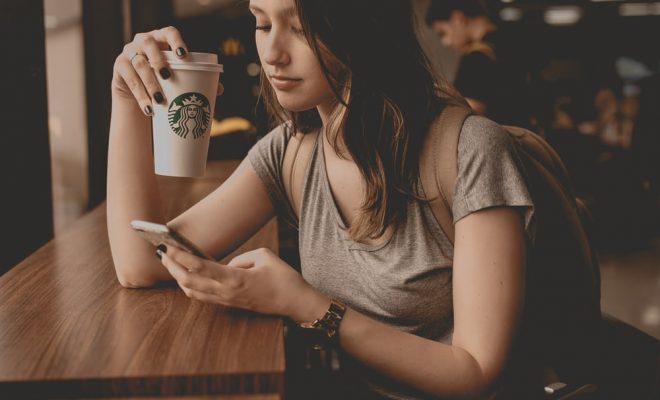 Forgetting important tasks, appointments, and deadlines can be a real source of frustration, but the Reminders app on the iPhone can help you stay on top of everything. One of its most useful features is the ability to create and use templates for repetitive tasks or recurring deadlines. This helps you save time and effort while making sure you don't miss anything important.
Here's a step-by-step guide on how to create and use a template in Reminders app on iPhone:
Creating a Template:
1. Open the Reminders app on your iPhone.
2. Tap the plus icon in the top-right corner of the screen to create a new reminder.
3. Enter the details of your new reminder, such as the task name, due date, and priority.
4. Scroll down to the bottom of the screen and tap on "Add Home Screen Shortcut."
5. Tap on "New List" to create a new list for your template.
6. Name the new list, such as "Daily Routine."
7. Tap on "Add" to create the new list.
8. Tap on the new list to open it.
9. Tap and hold on the reminder you just created until it lifts off the screen.
10. Drag the reminder onto the new list at the bottom of the screen.
11. Repeat these steps to add more reminders to the list.
Using a Template:
1. Open the Reminders app on your iPhone.
2. Tap on the list containing the template you want to use.
3. Tap on the reminder you want to add.
4. Tap on the information icon (i) to the right of the reminder.
5. Tap on "Edit."
6. Change the details of the reminder, such as the due date or priority, as needed.
7. Tap on "Done."
8. Repeat these steps for all the reminders you want to add.
By creating and using templates in the Reminders app, you can save time and avoid missing important tasks and appointments. You can create templates for your daily routines, weekly meetings, monthly bills due, or any other recurring tasks you need to complete. With just a few taps, you can add reminders and stay on track, no matter how busy you are.