How to Create a QR code for Your Google Docs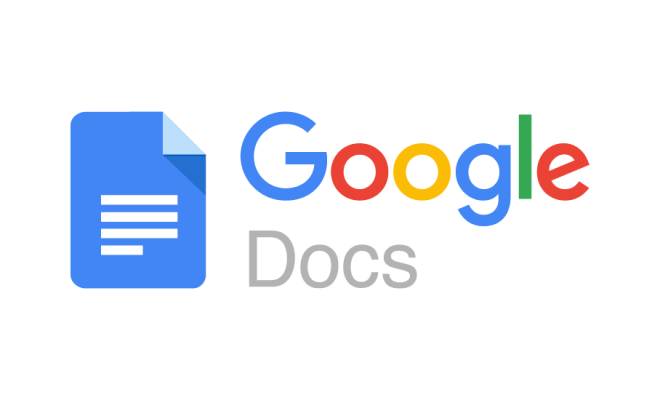 Google Docs is a popular online document platform that allows users to collaborate and share files with ease. If you need to share your Google Docs file with others or want to promote your document to a wider audience, creating a QR code is an effective way to do so. With a QR (Quick Response) code, viewers can simply scan the code with their smartphone camera and automatically access your document.
Creating a QR code for your Google Docs file is a simple process that requires only a few steps. Here's how:
Step 1: Open your document in Google Docs.
Step 2: Click on 'File' in the top left corner of your document, then click on 'Publish to the web'.
Step 3: In the 'Publish to the web' dialogue box, click on 'Embed' and then select 'Publish'.
Step 4. Once your document is published, click on the blue 'Get Link' button located on the bottom right-hand corner.
Step 5: A pop-up window will appear. Click on 'Copy'.
Step 6: Visit a QR code generator website such as QR Code Generator or QRStuff.
Step 7: Paste the link you just copied into the specified field on the QR code generator website.
Step 8: Customize your QR code by selecting the shape, color, and size of the code.
Step 9: Download the QR code by clicking on the 'Download' button or simply save the QR code image to your computer.
Step 10: Your QR code is now ready to be shared! You can use it on business cards, flyers, brochures, or any other materials that you would like to use to promote your Google Docs file.