How to Connect Spotify to Discord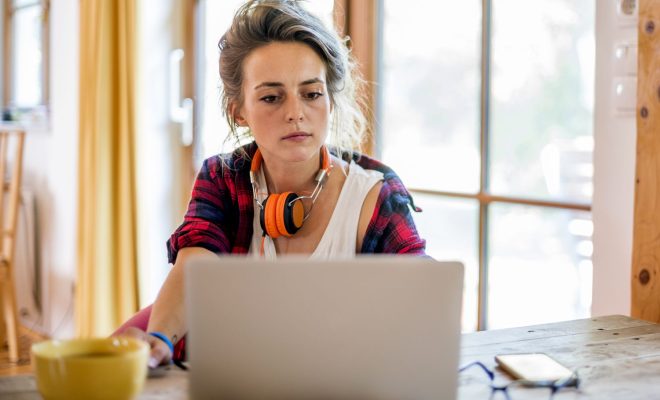 Spotify has firmly established itself as the go-to music streaming platform for millions of people worldwide. At the same time, Discord has quickly become the leading platform for online gaming and community building. Now, the good news is that you can connect Spotify to Discord easily and enjoy your favorite tunes while playing your favorite games. Here's how.
Step 1: Link your Spotify account to Discord
Firstly, you need to link your Spotify account to Discord. If you don't have a Discord account, you need to create one. Once logged in, navigate to the User Settings and open the Connections tab. There, click on the Spotify icon and then click on "Authorize" to allow Discord to access your Spotify account. Once this is done successfully, you will see a green checkmark next to Spotify, confirming that it has been successfully linked.
Step 2: Start listening to Spotify on Discord
Once your Spotify account is linked to Discord, you must start the Spotify app on your device. Then, make sure that Discord is open and active. Navigate to the bottom left corner of the Discord window, where you will see the "User Settings" option. Click on "Settings," then locate the "Connections" tab. From there, select "Spotify." You can then choose your desired options, such as autoplaying songs, displaying the currently playing track, and obscuring the song titles in your status.
Step 3: Share your music with friends
One of the best things about connecting Spotify to Discord is that you can now share music easily with your friends. To do this, create a server, or join a server or community that you're already a part of. Once you're in the server, you can share the Spotify link for the song, playlist, or album you're listening to. When you share the link, other members of the server can listen to the music directly via their own Spotify accounts while still staying in the same server.
Conclusion
In conclusion, connecting Spotify to Discord is incredibly simple, and it makes for a more enjoyable gaming experience. By linking your Spotify account to Discord, you can listen to your favorite songs, share music with friends effortlessly, and even display the songs you're currently listening to in your status. Follow the above steps, and you will be able to enjoy uninterrupted music streaming while gaming on Discord. Happy listening!