How to Connect Lights to Alexa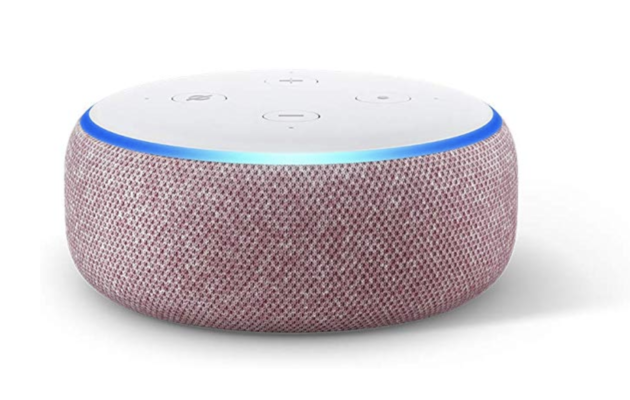 With the rise of smart home technology, it's easier than ever to control your home with just your voice. One of the most popular smart home devices is the Amazon Echo, also known as Alexa. Alexa can control a variety of devices, including lights, which can make your home more convenient and energy-efficient. Here's how to connect your lights to Alexa.
Step 1: Choose Your Lights
The first step is to choose the lights you want to connect to Alexa. You'll need smart bulbs that are compatible with Alexa. There are many brands to choose from, including Philips Hue, LIFX, and Sylvania. Make sure to choose bulbs that fit your existing light fixtures and that are within your budget.
Step 2: Set Up Your Smart Bulbs
Next, you'll need to set up your smart bulbs. This will vary depending on the brand you choose, but most smart bulbs come with an app that you can download to your smartphone or tablet. Follow the instructions in the app to connect your bulbs to your home's Wi-Fi network.
Step 3: Connect Your Smart Bulbs to Alexa
Once your smart bulbs are set up, you can connect them to Alexa. Open the Alexa app on your smartphone or tablet and go to the "Smart Home" section. From there, you can search for your smart bulbs and add them to Alexa. You may need to enable a skill or connect your smart bulb account to Alexa.
Step 4: Control Your Lights with Alexa
Once your smart bulbs are connected to Alexa, you can control them with your voice. Simply say "Alexa, turn on the living room lights" or "Alexa, dim the bedroom lights." You can also use the Alexa app to create routines, which can turn your lights on and off at specific times or when you say a certain phrase.
Conclusion
Connecting your lights to Alexa is a simple and convenient way to make your home smarter. With just your voice, you can control your lights and create a more comfortable and energy-efficient home. Follow these steps to connect your lights to Alexa and start enjoying the benefits of smart home technology.