How to Completely Uninstall an App on Your Mac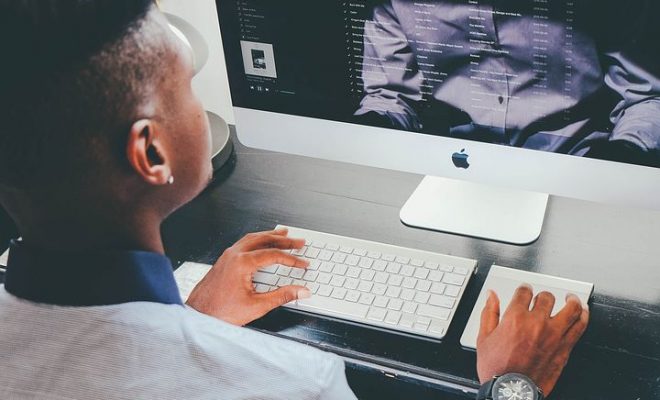 If you're using a Mac, you probably have a lot of apps installed. While some of them you may use regularly and can't imagine living without them, others may have been downloaded for a specific reason and are now just taking up space on your computer.
In either case, you may find yourself wanting to uninstall an app from your Mac. But simply dragging it to the trash may not be enough. Uninstalling an app on your Mac can be a bit more complicated than on a Windows machine. Here's how to completely uninstall an app on your Mac:
Step 1: Close the App
Before you begin the process of uninstalling an app on your Mac, be sure to close the app first. You don't want any files or folders left open that might interfere with the uninstallation process.
Step 2: Trashing the App
To start, simply drag the app from your Applications folder to the Trash. This will remove the app from your dock as well. However, this method may not remove all of the files associated with the app.
Step 3: Removing Associated Files
If you're certain that you want to completely uninstall the app, you'll need to remove all associated files as well. Go to Finder and select "Go" from the menu bar, then click "Go to Folder." Now, you need to type in the relevant folders for the app you want to uninstall:
For Applications Stored in the System Folder: /Library/Application Support
For Applications Installed on the User Account: ~/Library/Application Support
Once you reach the relevant folder, you should be able to spot the files and folders associated with the app. Delete everything associated with the app.
Step 4: Checking for Other Files/Folders
There may be some files and folders that are hard to find. Therefore, you can install third-party apps like AppCleaner or CleanMyMac. These apps help you find all the associated files, delete them all, and even empty your Trash.
Step 5: Complete Removal
In order to complete the removal process, you should restart your computer. This will ensure that all the linked files and folders are removed from the memory.
In Conclusion
While it may take a little extra effort, completely uninstalling an app on your Mac is important for freeing up space and ensuring that your computer is running optimally. By following these steps, you can be sure that you have removed all associated files and folders, leaving no trace of the app behind.