How to Check the Health of Your Windows 10/11 PC or Laptop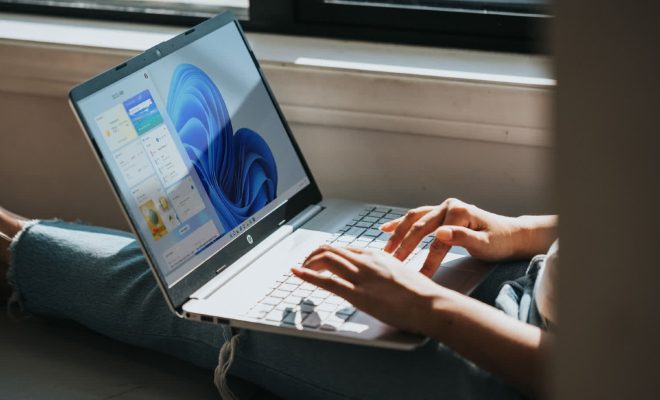 If you're a Windows 10/11 user, it's important to check the health of your PC or laptop on a regular basis. Doing so can help you catch issues early on, prevent major problems from happening, and ensure your device runs smoothly. Here are some tips for checking the health of your Windows 10/11 PC or laptop:
1. Use Windows Security: Windows Security is a built-in virus scanner that can help you detect and remove malware from your computer. To access it, go to Start – Settings – Update & Security – Windows Security. From there, you can perform a quick or full scan, check for updates, and more.
2. Check for updates: Keeping your device up-to-date is critical for its overall health. Regular updates can fix bugs, improve security, and increase performance. To check for updates, go to Start – Settings – Update & Security – Windows Update. If updates are available, install them as soon as possible.
3. Run a disk cleanup: Over time, your computer can accumulate files that take up valuable space and slow down performance. Running a disk cleanup can help free up space and improve speed. To run a disk cleanup, go to Start – Settings – System – Storage – Temporary Files. Check the boxes for the files you want to delete, then click "Remove files."
4. Monitor your disk usage: Keeping an eye on your disk usage can help you identify potential issues before they become major problems. To monitor disk usage, go to Task Manager – Performance – Disk. If you notice that your disk usage is consistently high, it may be time to consider upgrading your hard drive.
5. Check your battery health: If you're using a laptop, checking your battery health is important for ensuring longevity. To check your battery health, go to Start – Settings – System – Battery. From there, you can see your current battery capacity and estimated battery life. If you notice that your battery capacity is decreasing over time, consider replacing your battery.
6. Perform a system restore: If you're experiencing problems with your computer that you can't seem to fix, performing a system restore may be your best bet. This will revert your computer back to a previous state where it was running smoothly. To perform a system restore, go to Start – Settings – Update & Security – Recovery. From there, you can choose to reset your PC or go back to a previous version of Windows.