How to Check RAM in Android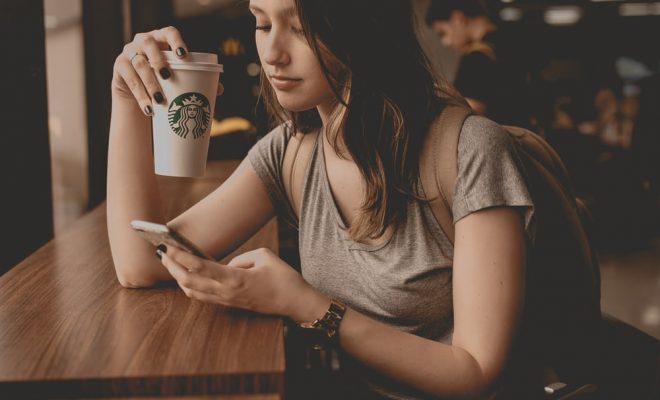 As a user of an Android device, you may have noticed that the RAM usage of your device can affect its performance. RAM (Random Access Memory) is the memory space that stores the data of running processes in your device. If your device runs low on RAM, it may affect its speed and processing power, leading to lagging and freezing issues. It is, therefore, essential to monitor the RAM usage of your device regularly. Here's how you can check your RAM usage in Android:
Step 1: Open Settings
First, go to your Android device settings. You can do this by tapping on the gear icon on your device's home screen or app drawer. Alternatively, you can swipe down from the top of the screen and tap on the gear icon in the notifications tray.
Step 2: Navigate to 'Memory'
Next, navigate to the 'Memory' option in the setting menu. The location of this option may vary depending on the type of device and Android version you are using. Look for an option that says 'Device Maintenance,' 'System' or 'Storage & Memory.' Find the 'Memory' option and tap on it.
Step 3: Check RAM usage
Once you tap on the 'Memory' option, you will be directed to a page that shows how much RAM is being used and how much is available. On this page, you can see the 'Memory Used' figure, which represents the amount of RAM being used by the device. This is usually denoted in percentages.
Step 4: Check individual app RAM usage
If you want to see which individual applications are using the most RAM on your device, tap on the 'Memory used by apps' option. Here, you will see a list of all installed applications on your device and how much RAM each of them is currently using. You can kill an application from this page to free up memory space.
Step 5: Clear RAM
If you notice that your device is sluggish and has a low RAM capacity, you can clear the RAM on your phone to free up memory. To do this, tap on the 'Clean Now' option under the 'Memory Used' tab.
In conclusion, checking your device's RAM usage should be a regular activity. It can help you diagnose issues with your device's performance and identify applications that consume too much memory space. By following the above steps, you can easily check your device's RAM usage and keep it running smoothly.