How to Change Your Birthday on Facebook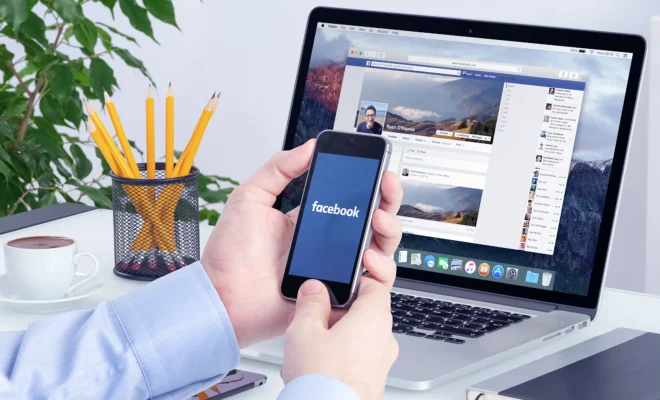 Facebook is one of the most popular social media platforms that people all over the world use to connect with friends and family, share their thoughts and feelings, and celebrate milestones like birthdays. But what if you entered your birthday incorrectly or want to change it for another reason? Don't worry, changing your birthday on Facebook is a quick and easy process. In this article, we'll walk you through the necessary steps.
Step 1: Log in to your Facebook account
Open the Facebook website on your computer or mobile device and log in to your account using your email or phone number and password.
Step 2: Go to your profile
Click on your profile picture or name to go to your profile page.
Step 3: Click on the "About" section
On your profile page, you will see several tabs like "Timeline," "About," "Friends," and "Photos." Click on the "About" tab.
Step 4: Edit your basic information
On the "About" page, you will see several sections such as "Work and Education," "Contact and Basic Info," "Family and Relationships," and "Details About You." Click on the "Contact and Basic Info" section.
Step 5: Edit your birthday
In the "Contact and Basic Info" section, you will see different fields, including your birthday. Click on the "Edit" button next to your birthday.
Step 6: Change your birthday
A new dialog box will appear, allowing you to edit your birthday. Use the drop-down menus to select your new birthdate, including the month, day, and year.
Step 7: Save changes
After making the necessary changes, click on the "Save Changes" button at the bottom of the dialog box.
Step 8: Verify your identity
In some cases, Facebook may ask you to verify your identity to prevent misuse. In this case, follow the on-screen instructions, which may include entering a code sent via email or text message.
That's it! You have successfully changed your birthday on Facebook. Your friends, family, and followers will be notified of the change, and you can now celebrate your birthday on the correct date. Keep in mind that you can only change your birthday on Facebook several times in your lifetime. So, make sure to double-check before saving your new birthday.