How to Change the Font on Comcast Webmail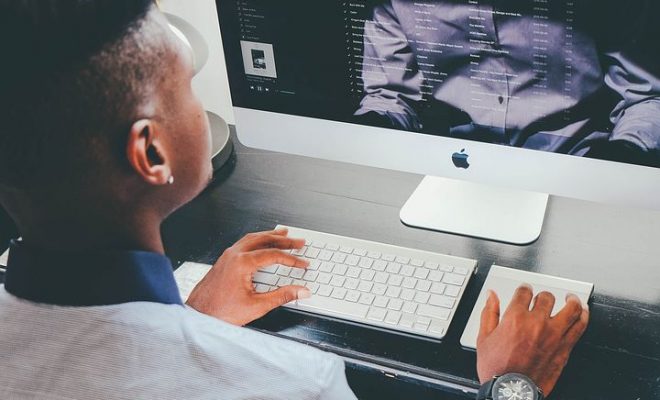 Comcast is one of the top providers of internet services in the United States. One of their popular features is the Comcast webmail. The webmail service is an easy-to-use and efficient means of communication. One aspect of creating an engaging email is selecting the appropriate font. However, some users of the Comcast webmail do not know how to switch the default fonts. Here is a guide on how to change the font on Comcast webmail.
Step 1: Login to Your Account
Go to the official website of the Comcast webmail which is the Xfinity webmail. In the 'Sign In' section, enter your email address and password. Click the 'Sign In' button to proceed to the next step.
Step 2: Locate the Settings Icon
Once logged in, look for the settings icon, found at the top-right corner of your screen. It is represented by a gear-like image. Click on this icon, and it will lead to a drop-down menu.
Step 3: Select Preferences
After clicking on the settings icon, select 'Preferences' in the drop-down menu. It is represented by an icon that looks like a computer display.
Step 4: Configure Your Settings
After selecting preferences, you will find a range of options that pertain to the personal preferences for your email. Locate the section labeled 'Mail' and click on the drop-down button located to the right of 'Mail'. From here, select 'Compose' in the next drop-down menu.
Step 5: Choose Your Desired Font
You will see an option that allows you to customize the font style that you use for your emails. Comcast webmail allows you to choose your preferred font, font color, font size and font style. Click on the font icon represented by a letter 'A' with a horizontal bar next to it. From this menu, you can choose a supported font style that you prefer.
Step 6: Save Your Preferences
After you have selected the desired font style to use, click on the 'Save preferences' button found at the bottom of the page. This saves your new settings.
Conclusion
Changing the default font on Comcast webmail is a straightforward process. The above guide provides a step by step instruction for the process. With this new knowledge, you can now customize your email's font style to suit your preferences providing a better user experience for you and the receiver.