How to Change Fonts on Instagram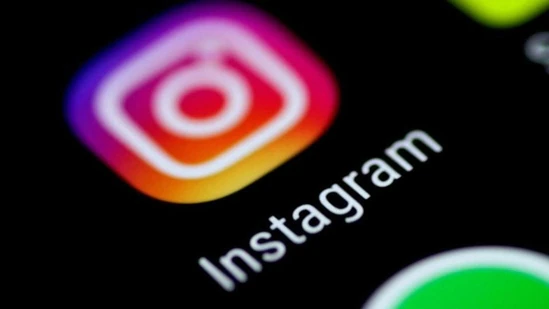 Instagram is a popular social media platform that allows users to share photos and videos. One of the features that Instagram offers is the ability to change fonts. Changing the fonts can help you stand out from the crowd by adding a unique touch to your posts. In this article, you'll learn how to change fonts on Instagram.
Step 1: Download a Font Changing App
Firstly, you'll need to download a font changing app. There are plenty of free and paid font changing apps available on the app store such as Fonts for Instagram and Cool Fonts. All you need to do is search on your app store and download the one that you prefer.
Step 2: Choose the Font You Want
Once you have your app downloaded, it's time to choose the font that you want to use. These apps come with a variety of fonts to choose from – it's all down to personal preference. Browse through the selection and select the font that catches your eye and that matches your message.
Step 3: Create Your Post
Now that you have your font app downloaded and have chosen your font, it's time to create your post. Open up the Instagram app, and choose the picture or video you want to post. Once you have selected your media, tap the text icon to add your caption. Here you can add a caption for your post as usual.
Step 4: Apply Your Font
After typing your caption, copy it and paste it on the font-changing app that you downloaded. Next, choose the font that you want and copy the caption again. Then, go back to the Instagram app and paste the caption on your post. You will notice that the font will have changed from the Instagram default font.
Step 5: Post Your Content
After applying and previewing your changes, you can now post your content with a unique font for more creativity.