How to Bypass School Internet Filters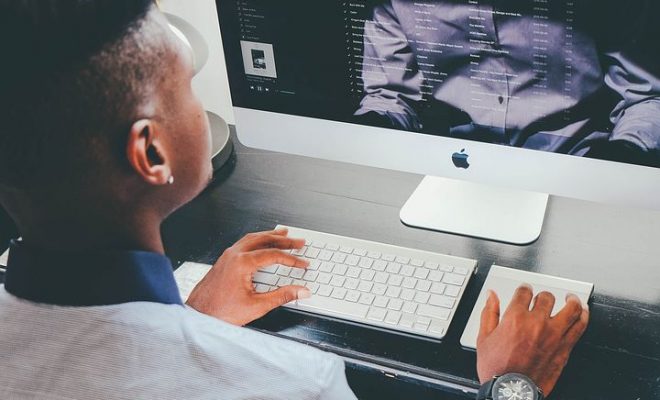 As students, you may have encountered many situations wherein certain websites or resources were blocked by the school's internet filters. This could be quite frustrating, especially when you are trying to complete an assignment or access important information online. However, there are ways to bypass these restrictions and access the content you need. Here are some methods you can try:
1. Use a VPN: A VPN (Virtual Private Network) allows you to connect to the internet through a private network, making your online activities more secure and private. VPNs also enable you to access websites and content that may be blocked by your school's internet filters. Many students use VPN services like NordVPN, ExpressVPN, or CyberGhost VPN to bypass internet restrictions.
2. Use a Proxy Server: Proxy servers act as intermediaries between you and the internet. When you use a proxy server, you can access websites that may be blocked from your school's network. There are many free proxy servers available online, like KProxy, ProxySite, or HideMyAss.
3. Use HTTPS: Websites that use HTTPS (Hyper Text Transfer Protocol Secure) encryption are more secure and private than websites that use HTTP. HTTPS websites create a secure connection between your web browser and the website you are visiting, so your online activities are protected from prying eyes. If your school's internet filters block HTTP websites, try using HTTPS versions of those websites to bypass the restrictions.
4. Use Tor Browser: The Tor browser is a free browser that enables you to browse the internet anonymously. It uses multiple proxy servers to keep your online activities private and secure. You can use the Tor browser to access websites that may be blocked by your school's internet filters.
5. Use Google Translate: Believe it or not, you can use Google Translate to bypass internet filters. All you have to do is input the URL of the website you want to access in Google Translate, select the language you want to translate it to, and then click on the link that appears on the right-hand side of the screen. This trick works because the school's internet filters assume that the translated version of the website is a different website altogether.
In conclusion, there are many ways to bypass school internet filters and access the content you need. However, it's important to remember that these methods may not always be foolproof, and you should always use them responsibly and with caution. It's also essential to check your school's internet usage policy to ensure that you are not breaking any rules or regulations.