How to Build a New PC For Linux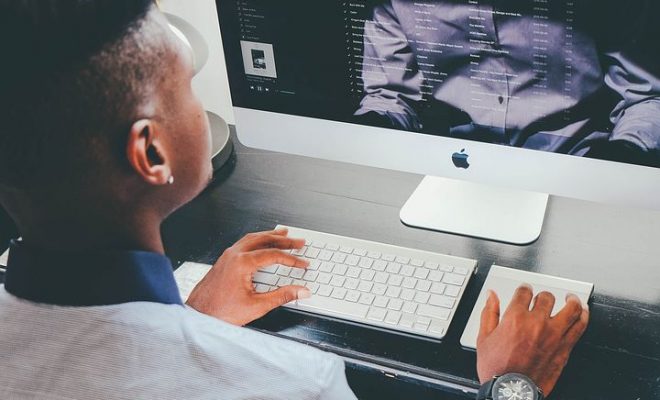 If you're looking to build a new PC for Linux, there are a few things you need to consider before you start. Building a PC for Linux is similar to building a regular PC, but there are a few differences you should be aware of. In this article, we'll be walking you through how to build a new PC for Linux.
Step 1: Decide on Your Budget
Before you start building a new PC, you need to decide on your budget. This will dictate the components you can afford to buy. Linux can run on a wide range of hardware, so you don't need to spend a lot of money to build a computer that will run Linux smoothly.
Step 2: Choose Your Components
Once you have established your budget, you can start choosing your components. Here are the key components you'll need:
CPU: Choose a CPU that's compatible with your motherboard. AMD and Intel are the two main options, but you need to ensure that the socket matches.
Motherboard: You'll need a motherboard that's compatible with your CPU. Consider the size of your motherboard, the number of USB ports and whether it has Wi-Fi.
RAM: Consider how much RAM you'll need. 8GB may be sufficient for most users, but if you're planning on running multiple programs, more RAM will be useful.
Storage: Consider how much storage you're going to need. SSDs are faster than traditional hard drives, but they're more expensive. You might want to consider a combination of the two.
Graphics Card: If you're going to use Linux for gaming or other graphics-heavy applications, you'll need a graphics card that's powerful enough to handle these tasks.
Case: Consider the size of the case, whether it has enough ventilation and any additional features, such as built-in fans or RGB lighting.
Power Supply: Choose a power supply that's compatible with your case and components. Ensure that it provides enough power and is efficient.
Step 3: Assemble Your PC
Once you have gathered all the necessary components, you can start assembling your PC. Follow the instructions provided with each component, and be sure to take your time. First, install your CPU and cooler, followed by your RAM and storage. After that, mount your motherboard to your case, install your graphics card, and connect all cables.
Step 4: Install Linux
Now that your PC is assembled, it's time to install Linux. You can download an ISO image of your preferred Linux distribution, such as Ubuntu or Fedora, and create a bootable USB drive using a tool like BalenaEtcher. Insert the USB drive into your new PC, and boot from it to install Linux.
Step 5: Install Your Programs
Once you've installed Linux, you can start installing your programs. Linux has a wealth of open-source software available, so you're sure to find something that suits your needs. Whether it's a web browser, email client or office suite, you're sure to find it in Linux.
Conclusion
Building a new PC for Linux isn't difficult, but it does require a bit of planning. Follow these steps, and you'll be up and running in no time. Remember to choose components that are compatible with Linux, and make sure you have enough RAM and storage to handle your needs. With a bit of effort, you can build a PC that's fast, reliable and perfect for running Linux.