How to Block Phone Numbers With Charter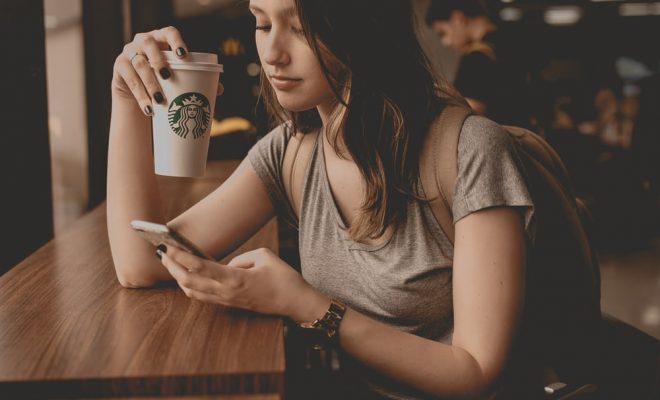 Blocking unwanted phone numbers is an essential aspect of keeping our personal information and privacy secure. If you are a Charter Spectrum customer, you have the ability to block specific phone numbers from calling your home phone using the call blocking feature.
Here's how to block phone numbers with Charter:
Step 1: Log in to your Charter account
The first thing you need to do is log in to your Charter Spectrum account via the official website. Once you are logged in, click on the "Phone" button on the top left corner of the screen.
Step 2: Select "Block Unwanted Calls"
After clicking on the "Phone" button, you will see an option labelled "Block Unwanted Calls." Click on it to proceed.
Step 3: Enter the phone number you want to block
In the Block Unwanted Calls section, you will see an option to enter the phone number you wish to block. Type in the phone number and click the "Add number" button.
Step 4: Save the changes
Once you have successfully entered the phone number, click on the "Save" button to ensure that the number is successfully blocked. The phone number will now be added to the list of blocked phone numbers on your Charter Spectrum phone account.
If you wish to unblock a phone number in the future, you can easily do so by following these same steps and clicking on the phone number you wish to unblock. Simply click on the "Remove number" button to remove the phone number from the blocked list.
Furthermore, Charter Spectrum offers other features to protect your privacy such as anonymous call rejection, which blocks all incoming calls from blocked or private phone numbers. You can turn these options on or off as per your requirement from the Block Unwanted Calls section.
In conclusion, blocking unwanted phone numbers with Charter Spectrum is a simple process that takes only a few minutes. It is vital to take advantage of these options to safeguard your personal information and privacy. By blocking phone numbers, you can have peace of mind and avoid unwanted calls or messages.