How to Alphabetize Data in Microsoft Excel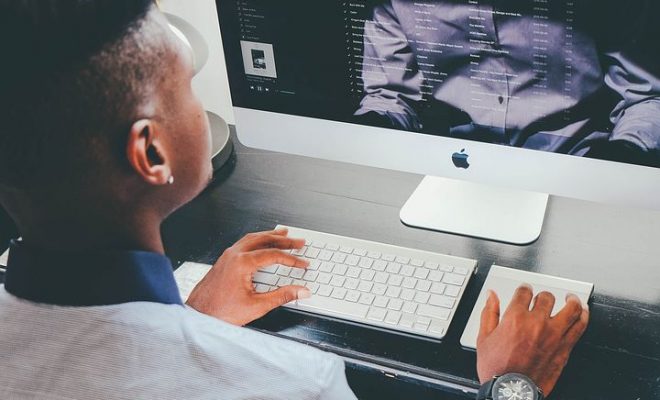 Microsoft Excel is one of the most used software programs in the world. It primarily functions as a tool for organizing and analyzing data. In Excel, arranging data in alphabetical order is a fundamental attribute. Whether you're working with large sets of data or small ones, Excel provides an easy way to sort the data alphabetically.
Below are the steps on how to alphabetize data in Microsoft Excel.
Step 1: Select the data you want to sort alphabetically.
To Select the data, go to the top cell of the column you want to sort alphabetically, click it, then drag down to the end of the list to include all the cells you wish to be sorted alphabetically.
Step 2: Go to the "Data" tab on the Excel ribbon
The Excel Ribbon is located at the top of the Excel window. The second tab from the left is the "Data" tab.
Step 3: Select the "Sort A to Z" option
Click on the "Sort A to Z" button located in the "Sort & Filter" group to sort the selected column in ascending alphabetical order.
Step 4: Save the sorted data
After sorting the data alphabetically, it's crucial to save the changes made. Press "Ctrl + S" or click the save button located beside the Excel logo at the top-left corner of the screen.
Step 5: Check the result
Once the data is saved, you can now check your sorted list. Scroll down to the last row of your data to confirm it has been sorted alphabetically.
Tips and Tricks:
– You sort multiple columns by selecting all the cells to be sorted then repeating the above process.
– If you need to sort data by more than one column, you can use the 'Sort' option found under the 'Sort & Filter' group located in the Data ribbon.
In conclusion, sorting data alphabetically in Excel is a quick and straightforward process. It is essential when working with data sets, and will save you time when searching for specific data. Understanding how to alphabetize the data in Microsoft Excel is a valuable skill for individuals who often work with tables, spreadsheets, or data sets.