How to Allow Access to Google Docs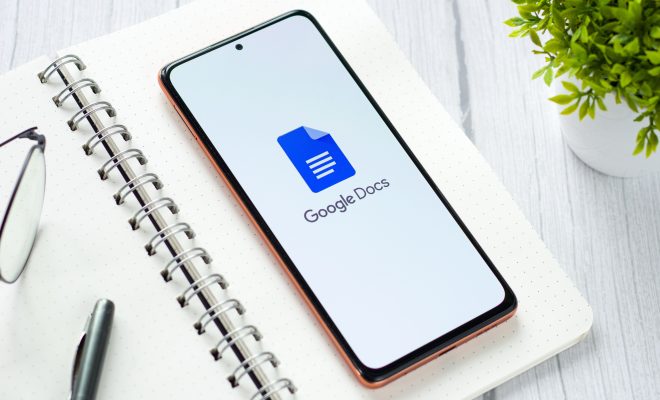 Google Docs is a versatile online & cloud-based suite of productivity tools that lets you create, edit, store, and collaborate on common document formats like documents, spreadsheets, and presentations. It is straightforward to create a new document in Google docs and share it with your team. With Google Docs, you can allow access to your files to colleagues, customers, or other stakeholders over email or links.
In this article, we'll walk you through the steps to allow access to Google Docs.
Sharing a Google Doc
1. To share a Google Doc, you must first create a new document or open an existing one.
2. Once you've created the document, click the "Share" button located on the top right of the page.
3. In the "Share with others" pop-up window, you can either add the email addresses of the people you want to share it with or get a shareable link.
4. If you choose to share the document via email, add the email addresses and add a message to the email explaining why you're sharing the doc.
5. If you choose to get a shareable link, click the "Get Link" button located on the bottom right of the pop-up window.
6. Once you've shared the link with others, they can click the link to access and edit the Google Doc.
Access Levels
Google Docs offers four access levels that you can choose to determine how viewers or collaborators can interact with a document. Each access level has different permissions that allow users to edit, comment, or view the document. The four levels of access are:
1. Owner:
the user who creates the document and has full editing and sharing rights.
2. Editor:
the person who has editing rights to the document.
3. Commenter:
the person who can add comments to the document but does not have editing privileges.
4. Viewer:
the person who can only view the document.
To change the access level of a document, click on the "More" button to the right of the share option, select "Advanced" at the bottom of the drop-down menu, and then select the access level you want to set for your document.
Final Thoughts
By following the steps outlined in this article, you can easily allow access to Google Docs documents. Using Google Docs to collaborate and share documents in real-time is an excellent way to increase teamwork and productivity in the workplace or classroom!