How to Add a Vertex in Blender: A Beginner's Guide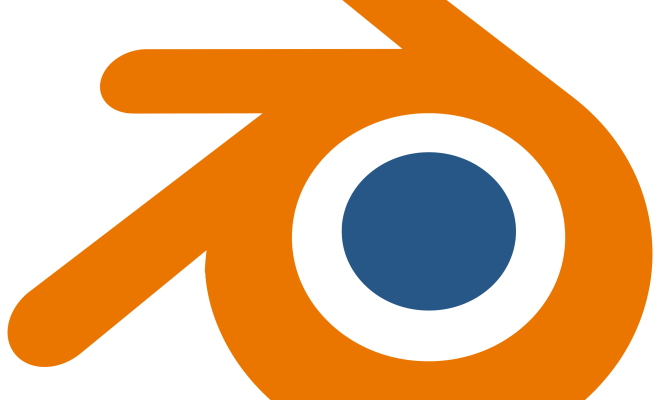 Blender is a powerful 3D modeling software that is widely used by beginners and professionals alike. If you are new to Blender, you may be wondering how to add a vertex to your model. A vertex is a point in 3D space where two or more edges meet. In this beginner's guide, we'll walk you through the process of adding a vertex in Blender.
Step 1: Open Blender
First, launch Blender on your computer. You will be presented with the default Blender scene, which includes a cube, camera, and light.
Step 2: Select the Object
Select the object you want to add the vertex to. You can do this by clicking on it with your left mouse button. The selected object will be highlighted in orange.
Step 3: Enter Edit Mode
To add a vertex to an object, you need to switch to Edit Mode. To do this, press the Tab key on your keyboard or click on the Edit Mode button on the bottom left corner of the 3D Viewport.
Step 4: Select the Vertex Tool
Next, click on the Vertex Select tool located at the top of the 3D Viewport. This tool lets you select individual vertices in the mesh.
Step 5: Select a Vertex
Choose a vertex to add another vertex to. You can select a vertex by clicking on it with your left mouse button. The selected vertex will be highlighted in yellow.
Step 6: Add a Vertex
Once you have selected a vertex, click on the Subdivide button located at the bottom of the 3D Viewport or press the W key and select Subdivide from the menu that appears. This will add a new vertex to the mesh at the location of the selected vertex.
Step 7: Adjust the New Vertex
You can adjust the position of the new vertex by selecting it with your left mouse button and moving it around with the G key. You can also change the number of segments added by adjusting the Subdivide settings in the toolbar on the left.
Step 8: Exit Edit Mode
Once you have added the new vertex and made any necessary adjustments, exit Edit Mode by pressing the Tab key on your keyboard.