How to Activate Windows 11 with a Windows 7 Key?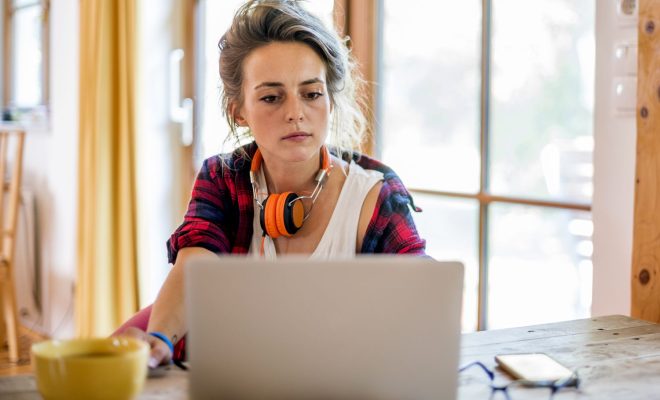 Activating Windows 11 can be a daunting task, especially if you are coming from an older version of Windows, such as Windows 7. Luckily, Microsoft has made it possible to use a Windows 7 key to activate Windows 11.
In this article, we will guide you through the steps to activate Windows 11 using a Windows 7 key.
Step 1: Make sure your computer meets the system requirements for Windows 11. You can check the requirements on Microsoft's website.
Step 2: Download and install Windows 11 on your computer. You can download the latest version from the Microsoft website.
Step 3: During the installation process, you will be prompted to enter a product key. If you have a Windows 7 key, enter it here.
Step 4: If the key is valid, the installation process will continue, and Windows 11 will be installed on your computer.
Step 5: If the key is not valid or you don't have a key, you can still install Windows 11, but it will not be activated. You can continue to use Windows 11, but some features may be restricted.
Step 6: Once Windows 11 is installed, go to the Start menu and click on the settings icon.
Step 7: In the settings menu, click on the Update & Security option.
Step 8: Click on the Activation tab on the left-hand side of the screen.
Step 9: Click on the Change product key option.
Step 10: Enter your Windows 7 key in the provided field and click on the Next button.
Step 11: If the key is valid, Windows 11 will be activated, and you will be able to use all its features.
Activating Windows 11 using a Windows 7 key is a simple process, and it can save you from purchasing a new license. However, keep in mind that the Windows 7 key can only be used to activate one device. If you want to activate Windows 11 on multiple devices, you will need to purchase a new license.
In conclusion, following the steps mentioned above can help you activate Windows 11 using a Windows 7 key. We hope this article has been helpful, and you can enjoy using the latest version of Windows on your computer.