How to Access Yahoo Mail in Gmail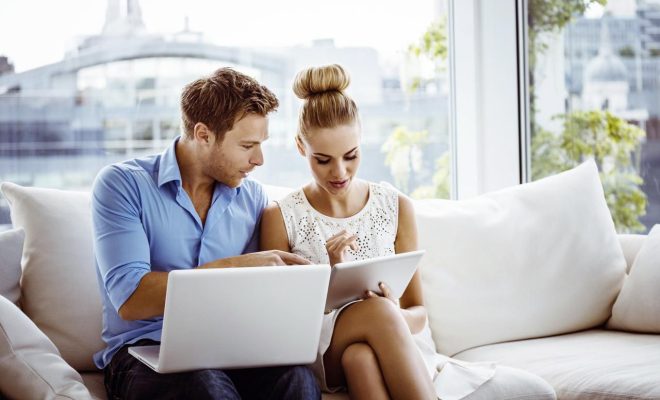 Yahoo Mail and Gmail are two of the most popular email services in the world. While Yahoo Mail is a formidable email service in its own right, some users prefer Gmail because of its robust spam blocker and convenient organization tools.
Fortunately, it is possible to access Yahoo Mail in Gmail, which is especially convenient if you use Gmail as your primary inbox. Here's how:
1. Open Gmail
First, open Gmail in your web browser. You can either go to the Gmail website directly or access it through your Google account.
2. Click on Settings
In the top-right corner of your Gmail inbox, you will see a gear icon. Click on it to reveal a drop-down menu, and then select "Settings".
3. Select "Accounts and Import"
Once you've accessed the Gmail settings menu, select "Accounts and Import" from the list of options.
4. Click on "Add a POP3 mail account you own"
This will take you to a page where you can add external email accounts.
5. Enter your Yahoo Mail email address
Type in your Yahoo email address in the field provided, and then click "Next".
6. Enter your Yahoo Mail login details
On the next page, enter your Yahoo Mail login details, including your username and password. Make sure "POP3" is selected as the account type.
7. Enter Yahoo Mail POP server details
Enter "pop.mail.yahoo.com" as your POP server, and select port "995" for a secure connection. You can leave the "Leave a copy of retrieved message on the server" box unchecked.
8. Select the option that best suits your needs
Choose whether you'd like Gmail to label Yahoo Mail messages, archive them, or delete them after they've been downloaded.
9. Click "Add Account"
Once you've entered all of the necessary information, click "Add Account" to finish the process.
10. Check your Yahoo Mail through Gmail
You can now access your Yahoo Mail through your Gmail inbox. Just click on your Yahoo Mail account in the "Accounts and Import" section of Gmail's settings to view your messages.
In conclusion, integrating Yahoo Mail with Gmail can be a great way to streamline your email experience. By following the ten simple steps above, you can easily access your Yahoo Mail through your Gmail account. Happy emailing!