How Personalized Gamification Can Increase Learner Engagement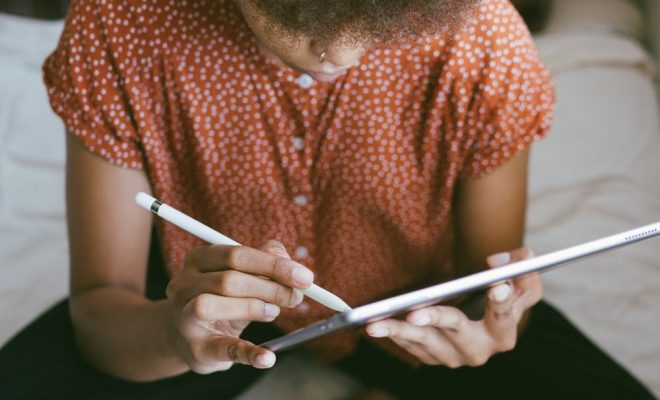 The addition of gamification elements to online learning courses has helped to boost learner engagement across the board. Mimicking game elements that users are already familiar with within a video game and online game context gets learners to access the motivations that lead them to play these games in the first place.
The next logical step for utilizing gamification in an eLearning context to its peak efficacy is to personalize the gamification experience for each learner. Online learning can be a cold process for learners who feel lost at sea and unable to access their own motivation to get the work done and study at a worthwhile rate.
By personalizing the gamification process and giving each learner their own learning path for that to travel, you can use game elements in non-game structures to push learners to keep engaging and reach the desired outcomes outlined by the course.
Changing Training And Learning To Meet Each Learner's Particular Needs
Today's learners have even more to do with their free time and even less time to do it. This is what happens when you have the world at your fingertips in an online context.
Personalizing training and coursework to fit each learner's needs and particular motivations is critical to getting maximum engagement. Adding gamification to that process can push things over the top and really get learners pushing themselves to get with the program.
For example, each learner can select their own avatar and the type of learning they are most comfortable with. Do they want more of a multimedia experience with sound and video? Are they more attuned to reading comprehension activities?
Building a branched-out concept of course structuring where learners can choose their own learning path increases the chances that they'll be engaged by the type of learning activities presented to them in the course.
Furthermore, you can personalize and gamify things by using performance indicators and course leaderboards to show learners how they're progressing and to celebrate their successes when they come.
Each learner gets their own path and gets an element of constant approval and assessment that will keep their heads in the game and their desire to learn strong.
A Personalized Push To Act, Learn And Assimilate Knowledge
One big advantage of personalized gamification in eLearning is that you can craft personalized calls to actions that will push learners to assess their own placement on the learning path and act to meet specific goals.
If your gamified course elements are interesting enough and targeted enough to hit learners at their most motivated, they'll continue to engage these gamified elements even after they've hit certain achievements or even after the course is over.
Just the simple fact that the course was personalized and gamified to capture and keep their attention will push them back into the idea of learning the same way. You're building motivation by giving them an attractive personalized learning path they can keep returning to.
This is a dream scenario for online learning administrators – learners who not only want to learn but want to learn the way you're teaching them.
Concluding Thoughts
When it comes down to it, all students want is something that's easy to use and something they want to use. With personalization, this can increase their engagement and excitement with your courses.