7 Must-Have Apps That Teach Children the English Alphabet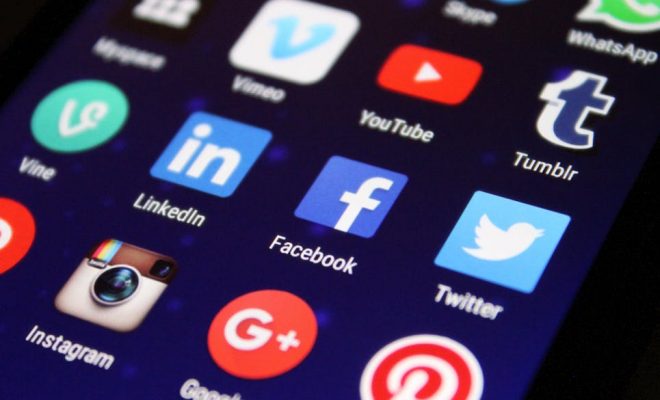 Children are learning in new and technology-driven ways. To keep our kids progressing and developing before they enter preschool or kindergarten, we need to choose the right learning tools. From books to videos to apps, there are a multitude of choices. Your child's day should include activities which disguise learning as fun.
One great resource, which we have compiled for you, is apps that teach kids the English Alphabet. There are many on the market and knowing which apps engage your child in active learning is important. Here are our picks for the 7 must-have applications that teach children the English Alphabet.
This incredibly interactive app is our #1 pick. AlphaTots Alphabet boasts 26 preschool friendly puzzles and mini games, a sing-a-long alphabet song, upper and lowercase letters, and an interactive alphabet which helps your kids learn to recite their ABCs. This game is cute, fun, safe and appropriate for all ages. It is also compatible with iPhone, Ipad or Android. The cost is $2.99. If your child has a problem recognizing letters, then this is the app for them.
This colorful interactive app presents letters to your child in various ways. Starfall ABC's shows letters out loud and on screen, as well as within words and sentences. The educational game is versatile with added mazes and spelling challenges. Downloads are available for iPhone, Ipad, iPod Touch, Android and Kindle Fire. This is a free application.
3. Intro to Letters, By Montessorium
This app offers three modes of play and covers letter recognition, pronunciation, upper and lower case printing, and phonograms. Intro to Letters allows your child to record and playback letter or sound recitation. Additionally, the app has tracing and audio options. This application is available for iPhone, Ipad and iPod Touch. This game isn't available for Windows or Android users. The cost is $4.99.
This flash card based game can be automated for beginners or controlled by your toddler. Interactive Alphabet allows your child to choose alphabet songs or flashcards. The app reads the flashcard text along with the individual letter. Each card has the capability for children to play and interact with the letters. This game is available for iPhone, iPod Touch, and Ipad. It is not compatible with Android or Windows. The cost is $3.99.
5. Alphabetic
This app is geared towards older children and adults. It can be picked up quickly but may require some initial supervision. There are a few different modes to play in, keeping the game fun and enjoyable for children. In addition to practicing their letters, children are developing hand eye coordination and racing a clock! This game is available for iPhone, iPod Touch and Ipad. There are no Android or Windows versions. The cost is $1.99.
This visually appealing app involves your child in each letter. As your child navigates Metamorphabet's letters they transform into related animals, objects and actions. As your child sees each new metamorphosis, they also see and hear the written word. Navigation can be a little tricky for new players, but the game keeps kids engaged well. This game is available for iPhone, iPod Touch and Ipad, but still, leaves Android and Windows users out. The cost is $3.99.
7. Alphabet Fun
This colorful game utilizes animals to illustrate the concepts of letters and numbers. Children trace letters, numbers, and words on the screen with their fingers. Alphabet Fun also reads the letters aloud to your toddler. Although, it doesn't read out full words. The biggest drawback for this fun game is that it's only compatible with Ipad. The cost is $2.99.
Did I miss any?