How Does Gamification Help Companies Retain Employees?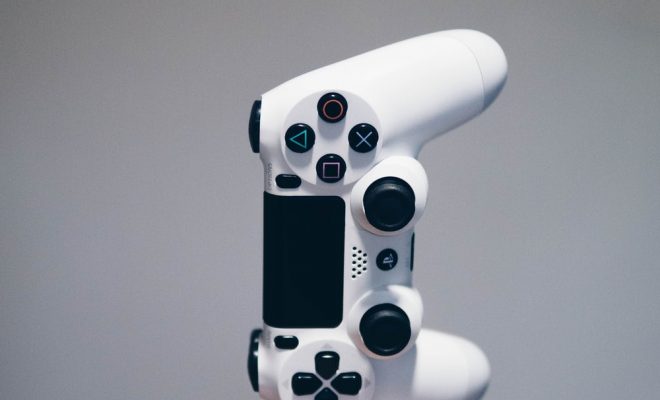 In the modern era of technology, corporate organizations have left the trite training tactics behind and had latched on to the modern, fun-filled, and engaging digital learning technique "gamification," to retain their employees through innovative training programs. With the increased implementation of gamification in the eLearning programs of organizations, Google started bursting with hundreds of pages on gamification.
This led to a plethora of articles on the advantages of gamification, wherein, the majority of those contain mundane and recurring strategies. Or they simply describe the hackneyed benefits of gamification with a mix and match of the same strategies with no new methods for the organization to try.
Is it possible to overcome the problem of employee turnover through gamification?
While discussing the benefits of gamification, the question that comes to my mind is – Does gamification provide a viable solution for reducing employee turnover? The short answer is yes; it can be. In this article, we will discuss how gamification can help companies reduce employee turnover.
Amelioration
Do you want to see your organization grow? So do your employees, but they also want to see themselves growing as professionals while they work. If the organization fails to provide an environment where progressive employees can polish their skills and augment their knowledge, they eventually leave as soon as they get a better opportunity. Gamification can help corporate trainers develop training sessions that assist employees in developing new skills, and also grow professionally. In a sense, gamification can solve two of your companies' biggest problems.
Competition
It is human nature that when work is competitive, then the results are more productive and efficient. The desire to outdo a colleague or score the most points on the company leaderboard will motivate a person to enhance their skills. Gamification will not only satisfy the employee's desire to compete against the best but also help them learn something new.
Teamwork
Employees who work in a healthy working environment with cooperative and supportive team members stay in that organization for as long as possible. Gamification helps to build employee satisfaction through team challenges and team-building exercises where they work in teams to complete a task. When team building activities are coupled with gamification strategies, they help employees develop a strong bond with their colleagues in both a professional and personal manner.
In what other ways does gamification help companies retain employees? You can leave your comments below.