How (and Why) to Post an Instagram Collab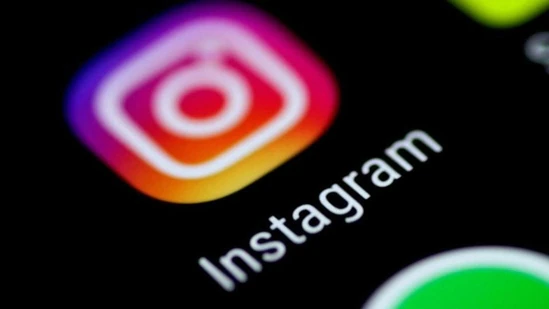 Instagram has become one of the most popular social media platforms for brands, influencers, and creators to collaborate with each other. Collaborating on Instagram can help you expand your reach, build relationships with other creators, and increase your engagement. Here's how to post an Instagram collab and why you should.
How to Post an Instagram Collaboration:

1. Find a partner: The first step in a successful Instagram collaboration is finding the right partner. Look for accounts with a similar audience to yours, and reach out to them with a collaboration proposal.
2. Plan your content: Before you start creating content, plan out the details of your collaboration. Will you be sharing a post or a series of posts? What will the theme be? Will you be using hashtags or tagging each other in your posts?

3. Create your content: Once you have a plan in place, start creating your content. Make sure your content aligns with your partner's brand and voice. Take high-quality photos or create videos that catch your audience's attention.
4. Post and promote: Once your content is ready, post it on Instagram and promote it to your audience. Use hashtags to increase your reach and tag your partner in the post. Consider using Instagram Stories to promote your collaboration as well.
Why You Should Post an Instagram Collaboration:

1. Exposure: Collaborating with another creator can help you reach a new audience. By sharing your content with your partner's audience, you can increase your exposure and gain new followers.
2. Engagement: Collaborating on Instagram can also increase your engagement. When your followers see you working with another creator, they may be more likely to engage with your content.
3. Creativity: Collaborating with someone else can also bring new creative ideas to the table. Working with someone who has a different perspective can help you come up with new content that you wouldn't have thought of on your own.
4. Relationships: Finally, collaborating on Instagram can help you build relationships with other creators in your industry. This can lead to more collaborations in the future and help you grow your network.
In conclusion, posting an Instagram collaboration can be a great way to expand your reach, increase engagement, and build relationships with other creators. With the above guide, you should be able to successfully complete an Instagram collaboration and reap its benefits.