How a School LMS goes Beyond Surface Learning for Students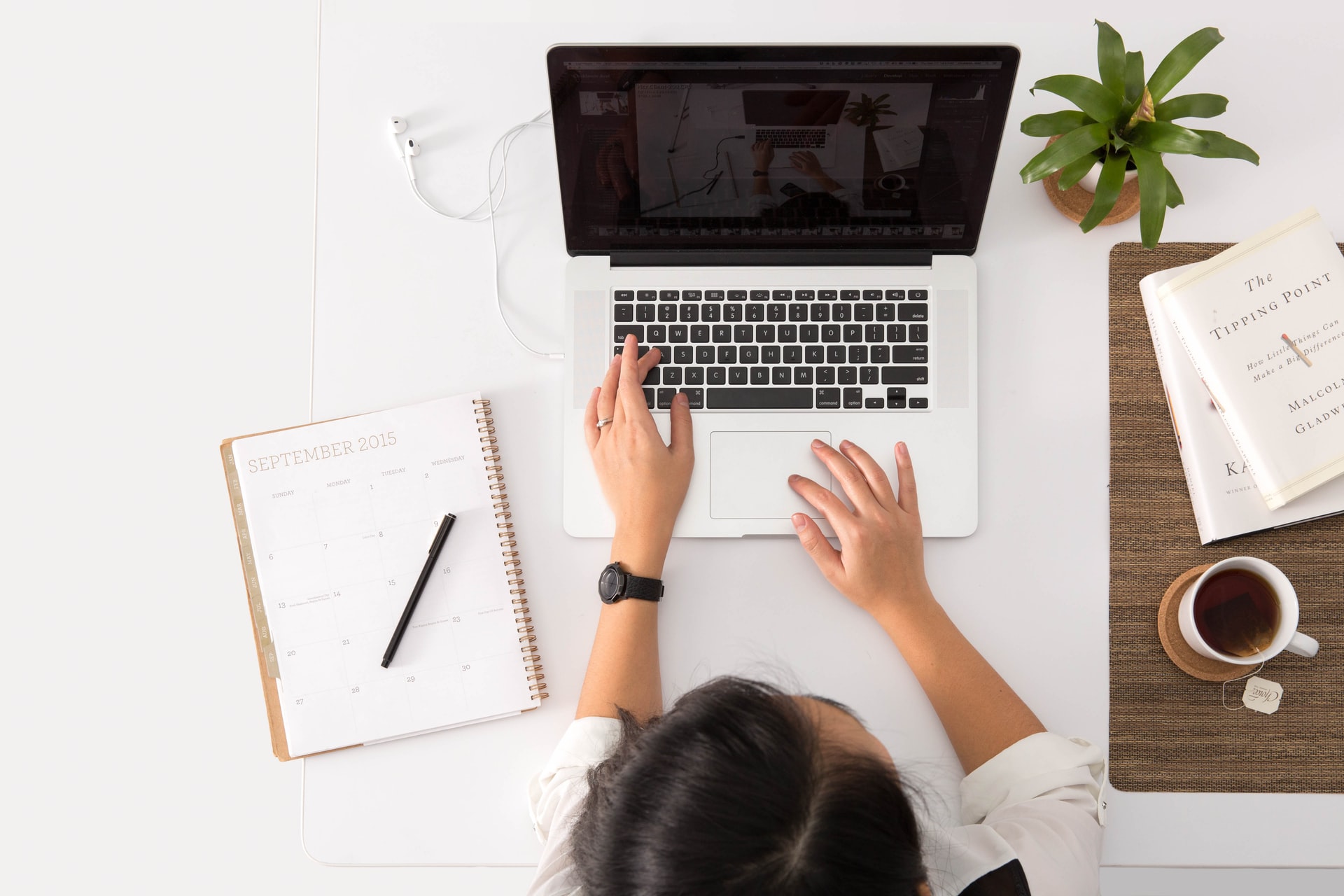 Learning Management Systems are a vital aspect of every classroom and learning environment. They are great systems that can help lay out an entire year's curriculum for a school, and while there are some hefty costs, it can be well worth the price. It has been a challenge to get more technology in today's education systems, but we can be thankful that people finally realize the benefits.
This article will cover what an LMS system can do for you and why it isn't a concept to be taken lightly. It may be challenging to get everyone on board, but there is a lot to be said about what a learning management system can do for you and your learning institution.
What exactly is an LMS?
A learning management system is a type of software application that helps you with administration, reporting, documentation, training and learning programs, and more things that fall into that similar vein to streamline the various educational system processes.
Different learning management systems are better suited for different environments, such as better for training in an office environment and others that are better for a high school environment. There are even learning management systems that are geared toward training teachers.
This article will focus on learning management systems geared more towards K-12 and higher education learners. One example is Pedagogue, which is an LMS that is perfect for this grouping of students. It allows the teacher to use specialized social media to distribute information better and streamline the teaching process during e-learning.
However, these systems are not limited to online use, as their primary goal is to improve teaching and learning. They are ultimately used to help personalize each learner's process to better grapple with the subject and topics. If you are having trouble keeping your students invested, here is how you can better get them involved with your LMS.
Beyond the Surface: A More In-depth Look at the Opportunities
Using one such learning management system will, at the very least, provide you and your students better opportunities to learn. Using applications such as Pedagogue allows you to personally see to your students' requirements and help them better grapple with the topics you teach by presenting the information in different ways.
For example, you could do face-to-face conference calls; you could create presentations on-demand for students to use as needed or make little games.
The goal is to make it easier for students who aren't as suited to the traditional classroom to keep up and excel. This isn't a way to single out those who may have learning disabilities; it provides equal opportunities for all.
Creating your Own
As we stated in the introduction, LMS's have quite hefty prices, and there are plenty of different ones available for your needs. However, there could be a situation where you cannot afford the particular one that you need for your specific classroom.
Then you may want to consider creating one. Working together with a technological partner who will physically create the software, you can help create an LMS for your class or even institution. Here are some tips for doing so.
Concluding Thoughts
A school's LMS isn't just some random software gathering some digital dust because no one follows it. It's a tool that can enhance the learning environment and provide everyone the best opportunities they can afford to excel in their own ways. We all want the best for our students, so we need to use everything at our disposal.