7 Questions to Ask When Choosing an LMS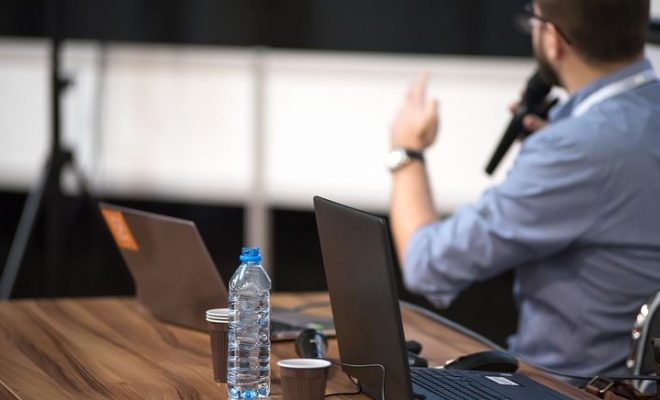 You're about to make a huge commitment to the technology partner that will help you manage your digital learning environment, and you want to make sure that you've chosen the right provider for the job.
If you're not particularly well-versed about learning management systems, your search for the perfect provider can seem overwhelming. Finding the right learning management partner doesn't have to be an ordeal.
When choosing an LMS, ask these nine questions:
What are the top 3 must-haves for your LMS?
Not all LMS platforms are created equally. Make a list of what you're looking for, and prioritize it. Some of the LMS options you have available to you are gamification tools, interactive learning, progress tracking, communication options, mobile device access and more. Rate their importance to quickly prioritize them.
How technologically savvy are the people who will be using the LMS?
A learner-friendly system can make the difference in a successful adoption. Ask potential users whose skills vary to help you review LMS options.
How do you want your data reported?
Although LMS platforms are similar, their unique capabilities will differ. The way one platform reports analytics is not the way another platform may do it. You'll also need to know if data can be integrated across platforms.
Who will host the LMS?
If you're not prepared to host the LMS, someone else will have to host the system. You'll have to commit money or time to maintaining the LMS.
What's your budget?
The price of a learning management system can vary from pennies to dollars per pupil.
How quickly do you want to deploy the LMS?
Allow an average of six months for getting your LMS up and running.
What level of technical support will the LMS offer?
Expect technical glitches. Users make mistakes, and software doesn't work. Your LMS provider should be able to provide you with just in time support to keep users in the game. Also, find out what training the vendor will make available to your user teams.
Top LMS providers like Blackboard, Canvas, and Edmodo have been leading the way in the education field. Some platforms are better suited for the K-12 market, while others are more appropriate for post-secondary and corporate environments.
Asking the right questions will help you determine which LMS is the right solution for your needs.