Hotmail Is Dead! Microsoft Outlook Email Services Explained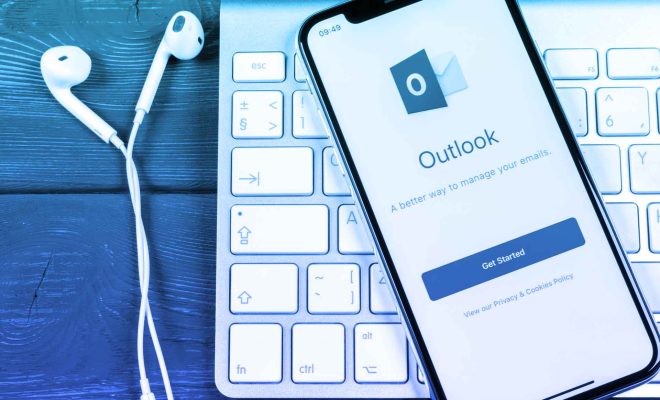 Hotmail, the once-beloved email service of millions, is officially dead. Microsoft announced the retirement of the Hotmail brand in 2012 and replaced it with their own email service, Outlook. The migration to Outlook was completed in 2013, and since then, users have been able to enjoy a host of new features and improved functionality.
What Is Outlook?
Outlook is an email service developed and owned by Microsoft. It is available in both free and paid versions, including a web-based interface, a desktop application, and a mobile app. Outlook offers users a suite of tools that include email, calendar, contacts, tasks, and notes. The service also integrates with other Microsoft products such as OneDrive, Office, and Skype.
Outlook.com
Outlook.com is Microsoft's web-based email service, accessible from any web browser. It is a successor to Hotmail, and all Hotmail accounts were migrated to Outlook.com in 2013. Outlook.com offers users a modern, clean interface that is easy to use and highly customizable. It also includes advanced features such as a focused inbox, sweep functionality, and powerful spam filters.
Outlook Desktop Application
The Outlook desktop application is a highly advanced email and personal information management software. It is part of the Microsoft Office suite and is available for both Windows and macOS. The desktop application offers users advanced features such as encryption, the ability to send large files, advanced search capabilities, and a customizable interface.
Outlook Mobile App
The Outlook mobile app is available for both iOS and Android devices. It provides users with a fast and reliable way to access their email, calendar, contacts, and tasks from anywhere. The mobile app includes features such as push notifications, various inbox management tools, and a highly intuitive interface that makes accessing and managing emails on-the-go effortless.
Outlook vs. Other Email Services
Outlook is not the only email service available on the market, of course. There are several other options available, including Gmail, Yahoo Mail, and AOL Mail. However, Outlook has several advantages over its competitors. For one, Outlook integrates seamlessly with other Microsoft products, which is a significant advantage for businesses that rely on Microsoft's suite of software tools. Secondly, Outlook offers powerful spam and phishing protection, which makes it a safe choice for anyone who is concerned about online security. Finally, Outlook provides users with a wide range of customization options that allow them to tailor their inbox to their liking.