Hospitality Training Program: What To Focus On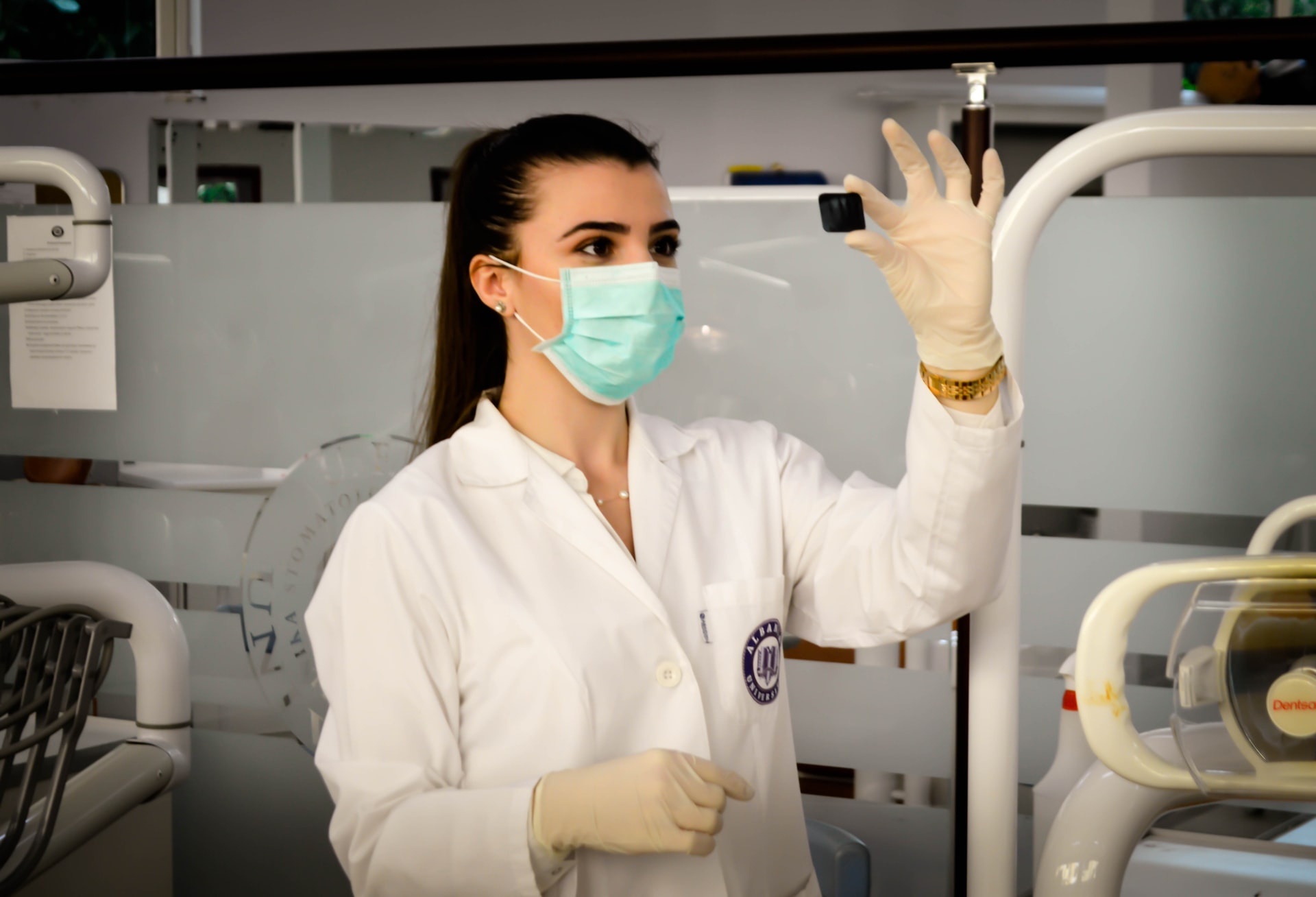 When looking to embark on a new hospitality career, it is important to have a foundation in foodservice and beverage service. A hospitality training program can provide you with the skills and knowledge you need to be a successful restaurateur or barista.
While the focus of a hospitality training program may vary depending on the institution, there are a few key areas that should be covered. These include preparing and serving food and drinks, managing customers, and handling financial transactions.
Because hospitality is a rapidly-growing industry, there are a number of schools that offer hospitality training programs. It is important to research the specific program that is right for you, as well as the locations and fees of the schools. Once you have decided on a program, it is important to start working on your application.
Most hospitality training programs require students to complete a predetermined number of hours of instruction, as well as a number of hands-on tasks. In order to complete the program successfully, it is important to be organized and have a strong work ethic. Additionally, it is important to have good communication and interpersonal skills.