Homeschooling Your Gifted Kid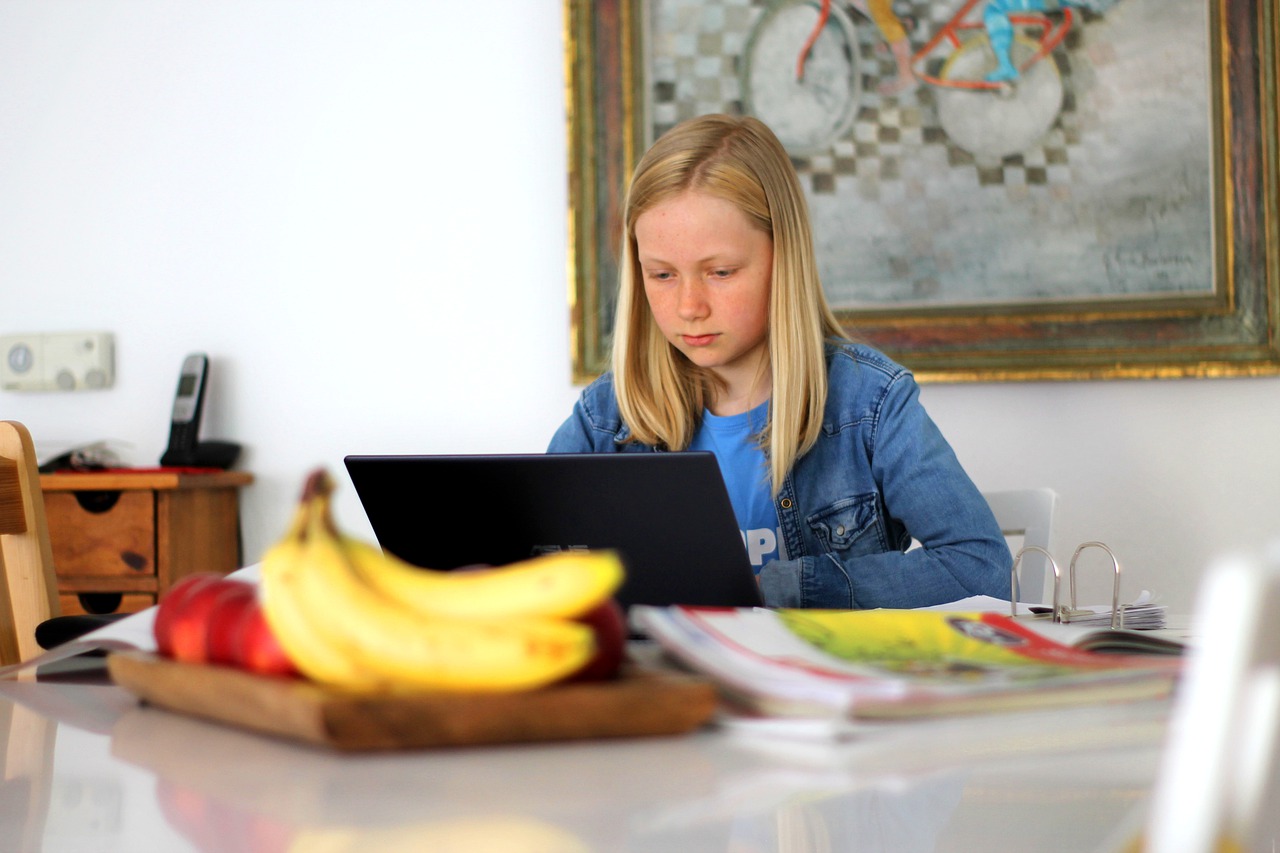 Homeschooling has boomed over the past decade. In 2017, 3.3% of the nation's students or almost 2.3 million students chose homeschooling. Despite appearing trivial, these numbers are a significant rise from the 1980s, when homeschooling found several supporters, paving the way for it to be legalized in 20 states.
Parents choose homeschooling for different reasons. While some want to exercise more control over their child's curriculum, others have apprehensions about a school's overall culture and setting or favor a religion-based education. However, the biggest driving point is a school's failure to meet a student's specific requirements. Gifted kids specifically come in this category. These kids constitute 5% to 10% of kids in the U.S., many of whom opt for homeschooling due to being frustrated by inadequate resources and support from conventional schools.
Choosing to Homeschool
Our education system has been deliberately delaying things in recent years due to being plagued by overworked educators, budget cuts, and poorly planned and rickety programs. Consequently, many – especially gifted kids, have chosen to homeschool.
The traditional educational system often overlooks and misunderstands gifted kids. Firstly, the educational policy states that giftedness can't be examined until a child reaches third grade. Marianne Kuzujanakis M.D. says this is too late as, by this time, gifted kids could have stopped making an effort – both academically and socially.
The traditional curriculum and the environment with traditional students make gifted children bored or troubled. They find it challenging to build social relationships, feel socially isolated or outcasted, and are annoyed or unstimulated academically. Thus, waiting until third grade to examine for giftedness could possibly inhibit them socially and academically.
Giftedness is a broad spectrum. Neither all gifted kids are equal, nor do they have identical abilities or talents. Yet, there's a preconceived notion that these kids don't require any aid or recognition. As a result, several parents feel frustrated with the educational system and choose to homeschool instead.
Homeschooling offers multiple benefits for gifted students. Parents can create a customized curriculum to meet their kids' specific needs, challenge them, help them follow their interests, and encourage them to focus as needed. Such a flexible curriculum also lets the gifted children explore a subject in-depth if they decide to. Additionally, children can learn at their own pace, while parents can spend quality time in person with them.
Homeschooling Methods
Though homeschooling needs parents to construct their educational system from scratch, they can get help from a lot of approaches and methods that already exist.
Unschooling: With no specific curriculum, this curiosity-led approach allows students to learn by following their interests, locating their own resources, and educating themselves on their own.
Unit Studies: Here, a central topic or theme is chosen, and structured lessons (units) and curriculum are created around it. The duration of these units could vary from weeks to months, depending on the goals of parents and students.
Project-Based Learning: This method engages students in a project, where they're exclusively responsible for inspecting the relevant ideas and the project's completion. Project topics (or questions) can cover a wide range across all disciplines. The parent and child can collaborate to set a suitable learning structure, which outlines the project duration, what resources to use, and whether it'll involve a presentation.
Interest-Led Learning: Also called Delight-Directed Learning, this approach resembles unschooling but is more structure-driven. It sharpens a specific interest area of your child and facilitates pursuing it from diverse angles or disciplines. For instance, a child with a penchant for insects can study the anatomy of insects or the various insect species through Science; read insect-related stories through English; draw, paint, color, or craft an insect through Art; or take a field trip to locate insects in a particular region or visit a museum with an insect exhibition.
Conclusion
Homeschooling offers gifted kids and their parent's flexibility, freedom, and creativity to explore and experiment with different learning styles and approaches. You can merge elements and styles that are effective to create a tailor-made homeschooling method that meets the unique needs of your gifted child.