This high schooler broke out of his shell with the help of 3D printing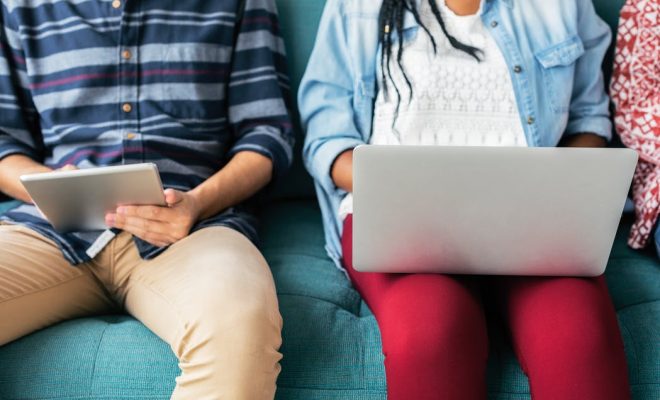 Originally posted on Chalkbeat by Dylan Peers McCoy
Indianapolis Public Schools opened a makerspace in Arsenal Technical High School last year in partnership with 1st Maker Space, which runs after-school programming and drop-in hours for students. Students can build creative projects — and hone their problem solving and technical skills — with tools such as sewing machines, laser cutters and 3D printers.
We met Jason Brewster, a 1st Maker Space staffer, during drop-in hours in December. Brewster graduated from Arsenal Technical High School last year and plans to attend Ivy Tech Community College. Below is his education story condensed and lightly edited for clarity. For more stories from parents, students and educators, see our "What's Your Education Story?" occasional series.
My neighborhood school was Manual High School. I chose Arsenal Tech because of the math/science magnet. I thought I was interested in math, science, engineering. But ultimately I figured out I wasn't. With numbers, there's a certainty to it, and I loved that. (But) the pressure that the math side put on you — you had to be the perfect student. I didn't like all that pressure.
I switched to (career technology education) my sophomore year. (My focus was) visual communications and printmaking. I thought 3D printing would be in the same realm as like screen printing. I did camp with 1st Maker Space, and they gave me a scholarship, and I became very involved with them. I was helping them run teacher training. Eventually they just hired me on.
I remember getting a text from (1st Maker Space president Kim Brand), and he was like, "How would you like to work for us?" I was like, "Yeah. I would love to." We met here at Tech, and I started working that day.
Not to be morbid, but I think I'd be very depressed (without art and 1st Maker Space). Before all this, I was depressed, I was sad, I was down and out. And I think I'd be still in the same sort of situation.
I was not happy with where I was at. I had maybe three friends, and I didn't have an outlet, so I became an artist. I broke out of my shell being an artist. I talked to people more. I got involved with a lot of things.
I never thought I would see a 3D printer in person for like the next 10 years, let alone ending up working with them and building them and repairing them. It's crazy. I sew. I embroider. I want to get into glass blowing — I think that'd be really cool.
I would consider myself pretty happy with life.
Chalkbeat is a nonprofit news site covering educational change in public schools.