Great School Administrators Have High Expectations for Students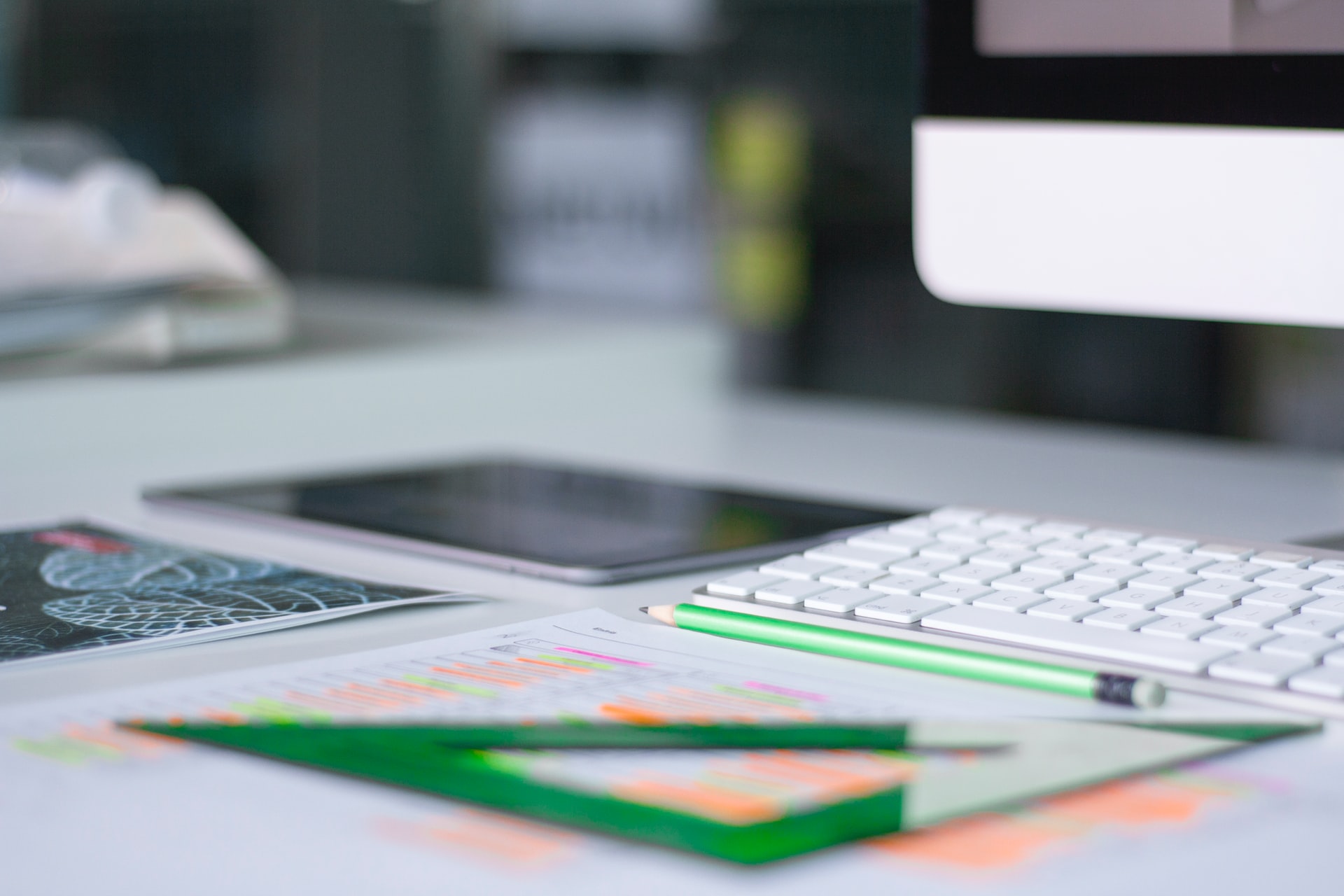 Education leaders maintain themselves and those around them to high standards on a personal and professional level. When it comes to hiring, they strive hard to find employees who have the abilities, aptitude, and perseverance to meet their high expectations. An ultimate result is a group of education leaders and teachers that produce outcomes and positively influence their students' academic performance.
Creating a Benchmark
Education leaders recognize that they must have strong principles, consider themselves accountable for their behaviors, and never make excuses to meet their goals.  They set the bar high, and the rest of the team will strive tirelessly to maintain the high quality. You become an inspiration and role model to others around you without saying anything. This promotes an atmosphere of success, which all education stakeholders will share in your society.
You are made up of the individuals you spend the most time with. Ensure that you are surrounded by achievers who have high standards and expectations. Keep in mind that iron sharpens iron. This applies to your personal and professional life. . Your pals should be a tight-knit community of high performers who work hard to encourage and motivate one another. It will be difficult for you to attain your full potential as an educator if you do not have this in your life.
Conclusion
Finally, a word about high expectations. It is your responsibility to make sure that your workers have the skills, training, and resources they need to succeed and accomplish the goals they have set for themselves. You have failed them, not the other way around if you require them to perform to your expectations when they lack the necessary ability or resources.  Remember the next time an employee fails to meet expectations. Before holding people accountable, you must first investigate what went wrong. If you have missed the target as a leader, own up to it and figure out how to fix it, so it doesn't happen again.