Great Educational Administrators Set Lofty Goals for Themselves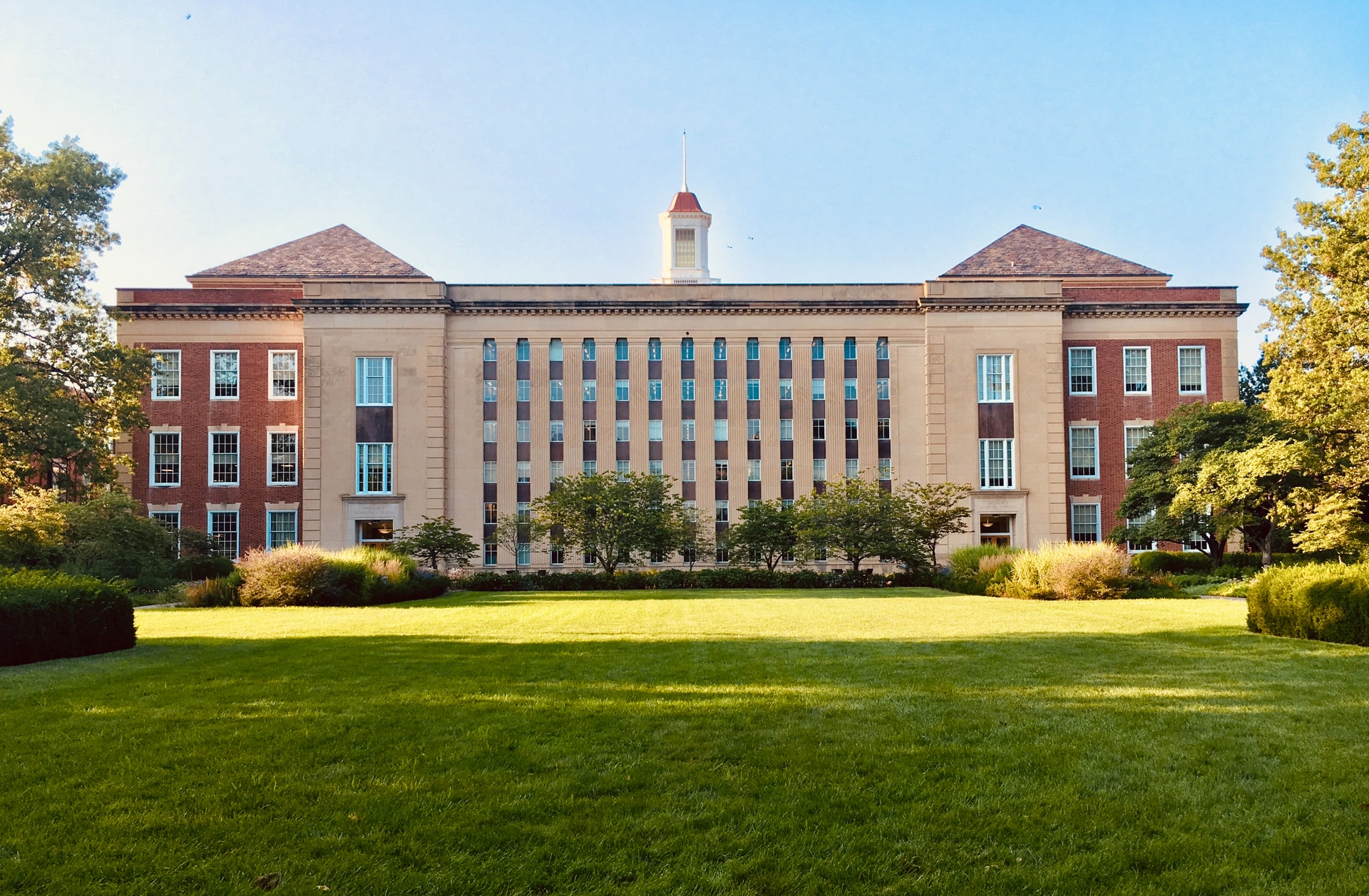 The scientific evidence is unmistakable: leaders who establish lofty targets achieve more success. This is where you should begin if you want to be a more successful educational leader. First, focus on one or two significant objectives rather than ten to secure your success. After you've accomplished those objectives, you can go on to the next one or two.
"Go big or go home!" as the phrase goes. We are not here on this planet to fulfill little tasks; we were placed here to shine brilliantly. So go ahead and set one or two primary goals for yourself, and devote your time and resources to them. What exactly do I mean when I say "huge goals"? 
Raising 10 million dollars for a new state-of-the-art gymnasium

Establishing a scholarship program for high school graduates

Constructing a new state-of-the-art middle school

Launching an innovation to close performance gaps in your district

Soliciting private-sector donations to boost teacher salaries.
These are a few objectives that I believe are important. It would help if you determined what a vital goal entails for you.
Do you Think We Can Achieve Our Objectives?
There is one point of order. If you want to achieve ambitious goals, make sure you and your leadership team have the resources, potential, and abilities. If you have not had these aspects, you might not succeed irrespective of the hard work to be successful. What method will you employ to determine this? The first step in deciding whether or not your organization has what it takes is to consider your goals. What resources, talents, and experience would you require to achieve your objectives?
Make a T-chart with the first column labeled "resources, talents, and experience" and the second column labeled "current capability" on a sheet of paper. List the items in place to achieve your objectives in the first column. List whether or not these items are already in place in the second column. This will tell you if you can achieve your objectives right now.
After that, you may start deciding whether or not the aim is feasible. Just because you don't have all of the components you'll need to complete the activity doesn't imply it's not worthy. You can consistently recruit individuals with the talents and knowledge you require, and the district may commandeer the resources you need in various ways.
You are ready to move full steam ahead as long as your school board has committed to providing the required staff and resources.