Great Education Leaders are Transparent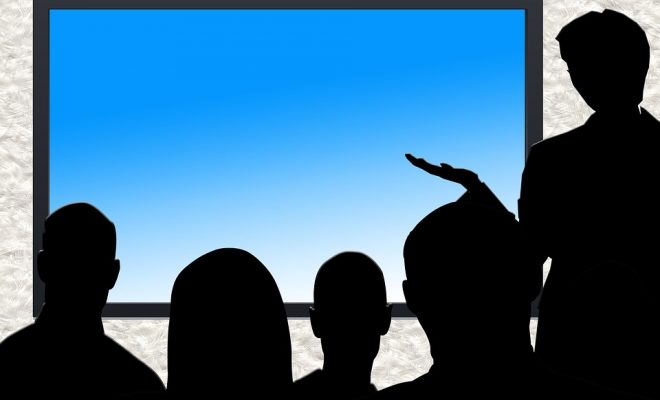 Today, there is no secrecy; everything worth considering can be found online. That is why educational leaders should strive for transparency. People admire and appreciate individuals who communicate and respond calmly to happy and unpleasant news. We live in a translucent world, and we must use it for our benefit.
I have worked for many school systems and colleges that did not accept complete transparency. If the material were harmful to senior management, it would be suppressed or postponed until a more convenient moment.
What a Lack of Transparency Looks Like in Higher Education
For example, Postponing the release of data showing that the university's graduation rate has declined 5% in the previous five years to release it after the football team wins a bowl game and the institution achieves record-breaking numbers in alumni and corporate contributions. They were then slamming the low graduation rate on local high schools for graduating students unprepared for college and dropping out because they could not withstand the academic rigor.
The institution and neighboring school districts cooperate to assist high school students in reaching college equipped to handle college-level work, and the alumni buy the tale. The university's administration is lauded for being engaged in the problem and assisting in cleaning K-12's massive mess.
What a Lack of Transparency Looks Like in K-12
Allow me to consider an example from the K-12 school system. The school district in my hometown was in serious financial circumstances. The situation had become so severe that the district's financial accounts were always overdrawn. The town residents were aware that they needed money, but they were unaware that the district had gone bankrupt. This might have continued for several months, but the central office worker changed the situation by alerting the state education department. Indeed,  this was the proper course of action.
The fact is that the school board and superintendent were well aware of the situation, yet they did nothing. They were overly obsessed with their status and reputations, and their hubris led them to believe that they could change things before they completely disintegrated. They should have been open and honest about the problem, informing the state education agency, workers, and the general public. Things were awful enough, but their lack of openness made things impossible to bear.
The youngsters were the ones that suffered at the end of the day. Before, during, and after the catastrophe, their education was of poor quality. In the end, the state assumed control of the school and restored its financial stability. Although there were slight improvements in academic achievement, the state failed to recognize the district's economic, social, and ethnic intricacies. After nearly ten years of being governed by a state, the district is currently under local authority. It is one of many nightmare situations that might occur when educational leaders are not open and prioritize their demands over the needs of children.