Great Education Administrators are Sociable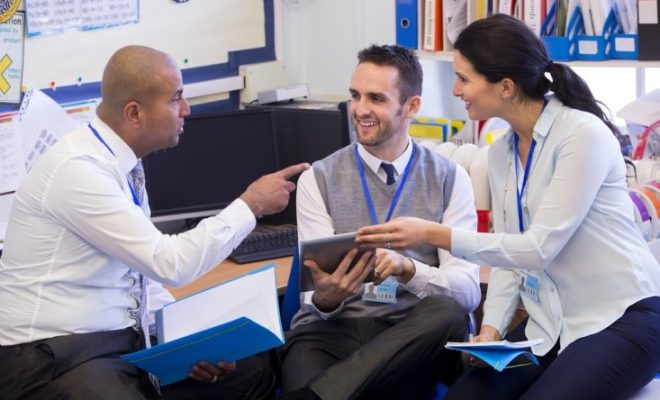 To be a successful educational leader, you must create connections with students, parents, teachers, other leaders, and others must create connections with students, parents, teachers, other leaders, and others. Relationships aren't built overnight; it takes time and effort to form a genuine connection with Someone. Sometimes the procedure is swift, and it might take months or even years. The idea is to be persistent and allow relationships to develop on their own time. Nothing turns people off more than an uncomfortable or forced urge to be your friend. I've seen many folks mess that up and come off as weirdos.
Individuals prefer working with being around people they love while avoiding those they don't. You don't have to pretend to be Someone you aren't, but you must be courteous.
What if I'm a Reserved Person?
It is not difficult to be amiable; all it needs is the ability to treat others with decency and to recognize their value. Even if you're an introvert, greeting people and asking about their well-being are simple tasks.  It only takes a couple of seconds, automatically making you friendlier.
What if I'm a Grumpy Individual?
Don't be concerned. Because you weren't born cranky, it took some time for your mood and outlook to deteriorate. As a result, being a friendly person will need some effort. You don't have to give up hope; you can adjust your attitude. You have to polish your leadership character, and your irritability will go away, establishing empathy, generosity, and responsibility.
Why Can't I Pretend to be Someone Else?
A person cannot have two competing personas since their genuine nature would be revealed sooner or later. I spent a lot of time working under leaders who were violent tyrants behind the scenes yet pleasant and friendly in front. We were all aware of the reality, as was the majority of the city in which our school district was located. Don't pretend to be Someone you're not because the truth will eventually come out, and your friends and colleagues will uncover the real you.