Great Education Leaders have Good Social Skills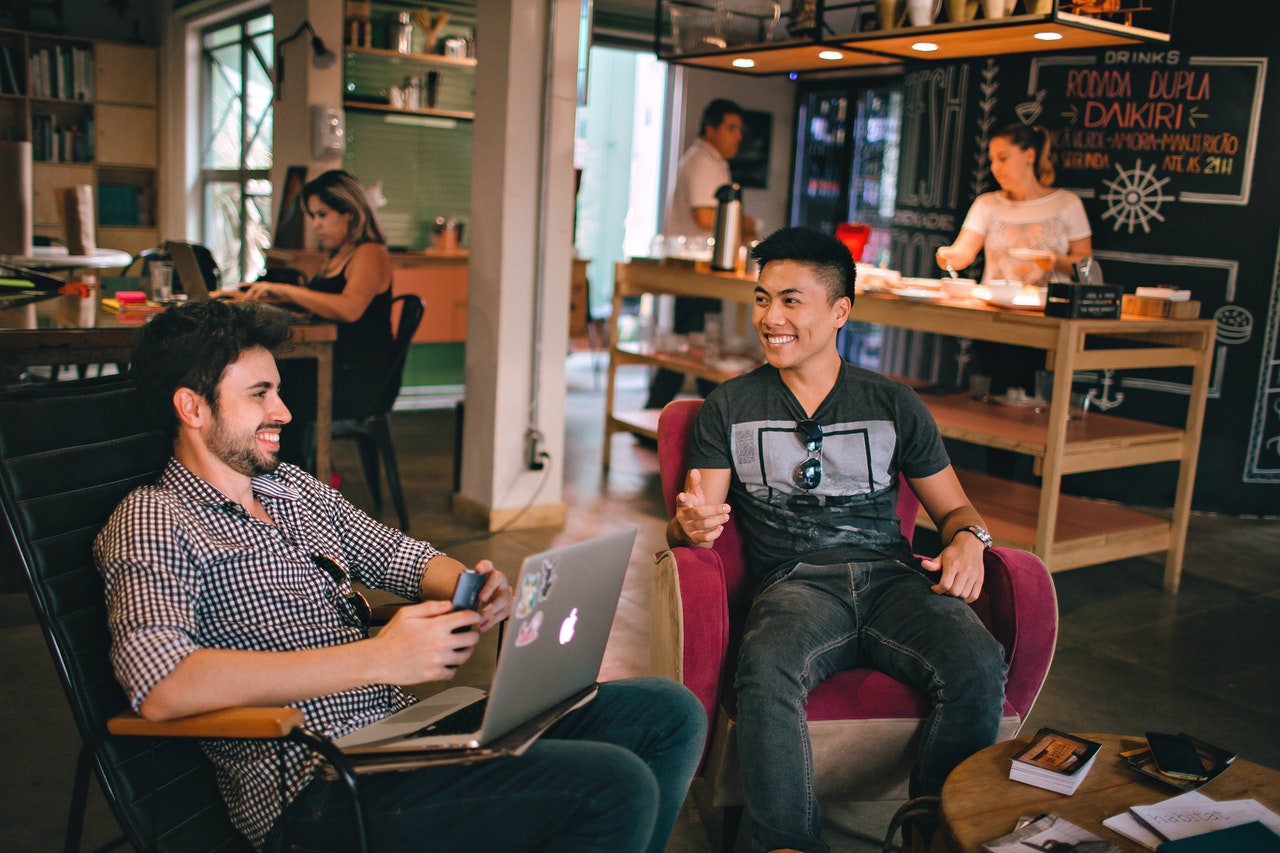 Education leaders are frequently dynamic, outgoing, pleasant, and accessible. They can communicate with everyone calmly, courteously, and engagingly. Teachers prefer to work with people they admire, so you need to concentrate on your social skills to be the person others want to work with.
Build or Sharpen Your Social Skills
Being a social butterfly may seem impossible if you are an introvert like me, but it is not impossible. To be successful, you need to establish a good set of social skills. Begin by imagining persons who appear to thrive in social situations. What characteristics do they share? They are most likely the sort of person who has never encountered a stranger but exudes natural charm and come across as friendly. 
How can we create the visible characteristics of persons with high social skills in ourselves, given that we know what they are? Begin by honing an easy-to-master social skill. For example, tomorrow, converse with everyone you encounter and inquire about their well-being. Take note of the answers you get, even if it is not natural for you.
The majority of individuals will respond by asking about well-being. Many of these interactions will start a reciprocal dialogue and an opportunity to discover new things about the other person. Even if their following reply is about the weather, it may be a starting point.
Continue doing this for approximately a month, and it will become a part of your routine for you. You will progressively become more extroverted and accessible, and people will perceive you as such. Most of us have charisma, but we do not exhibit it. As you progress on your quest, you will find that your natural personality emerges, and this is all the charm you will ever want to have.