Google One VPN: What you need to know about this privacy tool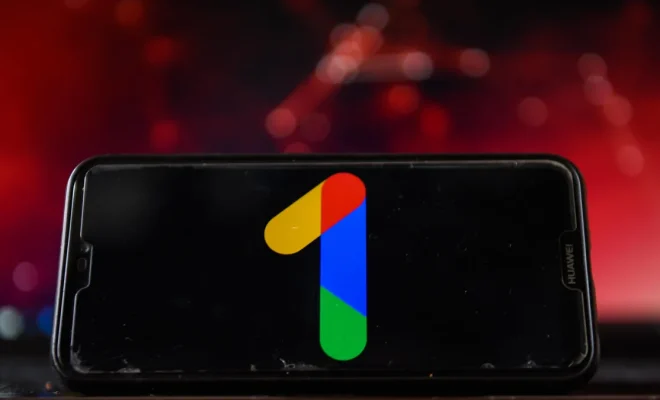 Google is no stranger to offering services that improve users' online experiences, and the introduction of the Google One VPN is another feather in their already impressive cap. In this article, we will delve deep into what Google One VPN is all about and explore its potential to become an essential tool for improving your online privacy.
1. What is Google One VPN?
Google One VPN is a virtual private network service provided by Google as part of its Google One membership plan. It aims to enhance the security and privacy of users while they browse the internet by creating a secure, encrypted connection between their device and VPN servers.
2. How Does Google One VPN Work?
When you connect to the internet using the Google One VPN, your internet traffic gets routed through their secure servers, maintaining encrypted tunnels which keep your data safe from prying eyes. This not only helps protect your personal information but also allows you to access content that may be region-restricted.
3. Availability and Compatibility
To access Google's VPN service, you need to be a subscriber of one of its premium Google One plans which start at $9.99/month for the 200GB storage tier. As of now, the service is only available for Android devices in select countries; however, an expansion across multiple platforms and regions is expected in the future.
4. Key Features of Google One VPN
– No Logging Policy: Google takes privacy very seriously and promises that it doesn't log users' online activities when using its VPN.
– Top-notch Security: The service uses high-grade encryption (AES-256) and has implemented various security measures such as kill-switch mechanisms and DNS leak protection.
– Fast Speeds: A key concern for any VPN user is a potential decrease in internet speed. With Google's vast infrastructure supporting its services, users can expect fast speeds with minimal latency when using its VPN.
– Ease of Use: The VPN service is integrated within the Google One app, making it easy to use directly from your Android device.
5. Potential Drawbacks
– Limited Availability: Currently, the Google One VPN is only available to Android users with a premium Google One subscription.
– Trust in Google: Despite its no-logging policy, some users may be skeptical about entrusting their internet activity to a tech giant known for collecting user data for targeted advertising. However, it's essential to consider that Google is subject to strict regulations and maintains high privacy standards.
In conclusion, the Google One VPN provides an additional layer of security and privacy for users concerned about their online safety. While this service is still growing and expanding its reach, it has the potential to become a sought-after tool for those looking to protect their data on the internet. Keep an eye out for future updates and improvements as Google continues investing in this privacy-focused product.