Google Classroom Tip #35: Managing Student Homework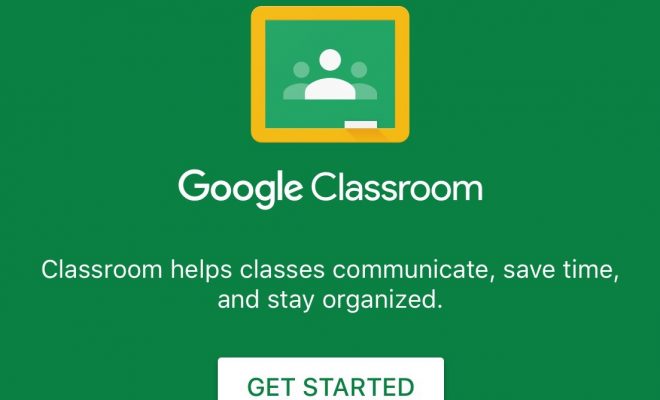 Lately, there has been a huge debate among educators as to whether or not assigning homework to students is a worthwhile task. In some instances, I would say that it is and in some instances, I would say that it wouldn't be appropriate. If you do decide to assign students homework to reinforce the material or skills that are being taught, consider doing so digitally to save time. Why spend hours assigning and grading homework the traditional way when you can use technology to do it in record time? In today's tip, we will discuss using Google Classroom for managing student homework.
Check Homework – Classroom makes checking homework easy with a glance at the assignment page. If more detailed grading is needed, just access the grading interface for the assignment.
Distribute Student Work/Homework – Use Classroom to distribute student assignments or homework to all students, groups of students, or individual students.
Homework Collaboration – Classroom makes collaborating on homework a possibility regardless of where a student lives.
Homework Collection – Collect student homework with a click. Once the homework assignment is posted, students simply choose "turn in" to submit homework to the teacher. A Google Form can also be created for students who did not complete homework. Students submit the form to the teacher indicating that they chose not to complete a homework assignment.
Homework Hotline – Set up a homework hotline in your Classroom so students can get help on assignments from the teacher or peers outside of the school day.
Post Solutions to Homework – Post solutions to homework after all students have turned it in.
Return Student Work/Homework – Return student work or homework to students with one click.
Use Camera to Submit Homework – Take a picture of paper homework using a webcam or the Classroom app on a mobile device and upload to Classroom.
What did we miss?
Click here to view all of Google Classroom Tips.