Fog Computing vs. Edge Computing: What Higher Education IT Teams Need to Know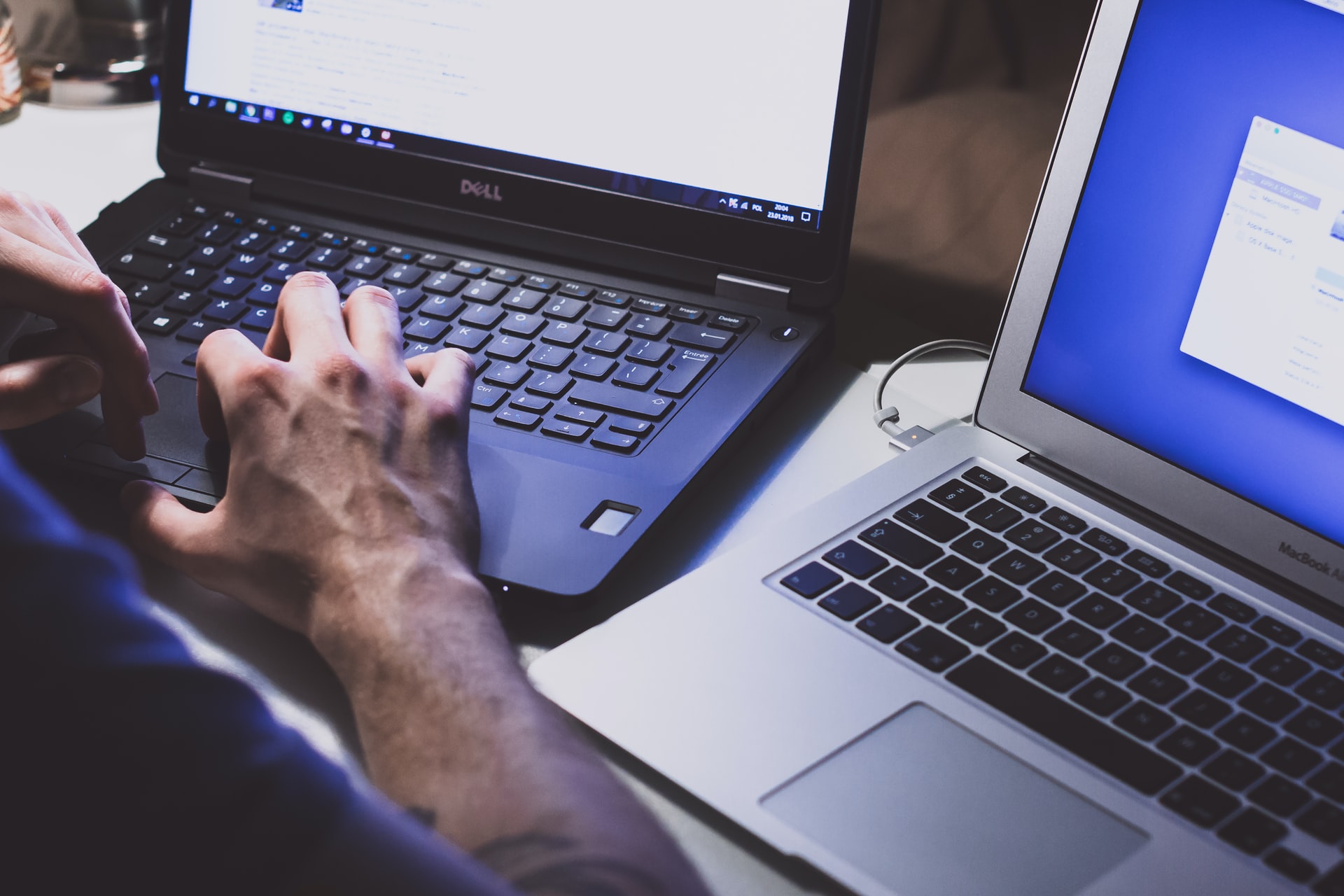 Fog computing and edge computing are new ways of computing infrastructure that enter conversations about IT at higher education levels as they begin to broaden their IoT applications.
Several universities have already integrated various cloud computing applications, using the flexible scalability that comes with it to adapt and control campus networking with ease, meeting particular needs.
This article will discuss what fog and edge computing are and their implications in the higher education environment. We'll also discuss some of their benefits and how they are used. Read on for more.
Fog Computing – What is it?
Fog computing is a structure for storing, computing, and securing information underneath the cloud layer and is quickly emerging. It allows IT professionals to distribute these actions evenly across a network, rather than only on a central node.
Fog computing against cloud computing needs data and information to be sent to and from the Internet of Things devices to a centralized system so that data can be stored and processed on nodes that are nearer to the source of said data. Since there is less distance to travel, latency is significantly reduced, sometimes from 100ms to one.
In a higher education environment, fog computing can serve as good support for programs and applications that need faster data speeds, like mixed reality, AI, 5G network integration, and high-performance computing. In essence, fog computing can be considered a standard for determining how edge computing must work.
An Overview of Edge Computing
When it comes to edge networks, computing, and data storage happen closer to the application, device, or person that creates the data. For devices connected to the IoT that produce large volumes of data, this will reduce the amount of time it takes to send and receive data to and from a cloud.
Edge computing is already improving several higher education functions, like the quality of the experience for the end-user and network traffic management.
What's the Difference?
Fog and edge computing sound similar because they are similar. But, while fog computing will always use edge computing, the reverse won't always be the case.
Because fog computing operates with the cloud instead of outside it, it serves as an extra security layer between the server and the IoT. Fog networks can monitor, simper, smaller devices that had not necessarily been made with their own cybersecurity measures.
Fog devices are meant to simultaneously manage and implement updates on many devices, unlike cloud networks, in which every device must connect to the cloud every time. They can closely and precisely monitor the security status of systems distributed on campus, provide incident reports for IoT systems in real-time, and let IT professionals respond to breaches without switching off critical elements of the system.
Concluding Thoughts
Edge and fog computing can create a sort of tipping point. By putting a micro-platform at the Internet of Things device, while also providing tools, approaches, and tools for leveraging this platform, the capabilities of IoT systems can expand and become more useful than before.