Extracurricular Activities That Impress Colleges: Everything You Need to Know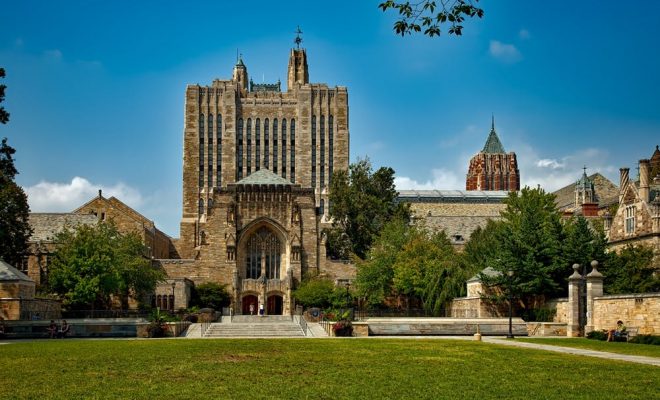 Schools want to see students that have excellent grades and participate in extracurricular activities. These play a crucial role in your college admittance, and it's important to describe your involvement perfectly. Admission officers want to see students that are passionate about their extracurricular activities. So, what will impress a college?
Your Commitment
Schools want to know your level of commitment to certain activities. They want to know your depth of involvement because this helps them determine whether you're the right person for the school. For example, you joined the drama club in high school and were an active participant. This would put you in a better position than someone who took drama for one year. 
The reason is that you've shown your depth of commitment. That does make a huge difference, to say the least. It shows you've built up different skills in that subject. Those are the things schools look for. 
Here are a few examples of what an admission officer will view on your college application:
Drama Club

: The learner participated in drama for 1 year and was a backstage crew member. The verdict is good. 

Drama Club

: For 4 years, the learner took an active role in plays and had minor roles. The verdict is great. 

Drama Club

: For 4 years, the learner went from backstage crew member to director of a play. The verdict is excellent.
Out of all three examples, the third student would be praised because of their continued commitment to the drama club, including taking their involvement to the next level. Colleges look for that type of commitment. The better the commitment, the better you look in the eye of the admissions officer. 
Find Out What the College Expects from Students
Let's be honest, if you've shown an interest or passion for extracurricular activities in high school, many colleges will expect you to continue that. For instance, most schools will want to see new students enroll in a few activities, such as sports or clubs. So, it's important to see what type of extracurricular activities the school has to offer before applying.
If there aren't activities you'd like to participate in, the school mightn't be right for you at this time. 
Show Your Leadership Skills
Schools want to see students with good leadership qualities. While you might not think too much about leadership, schools do, and they insist on viewing them through your extracurricular activities. If you wanted to show your leadership skills, you could become the section leader of the high school band or organize a fundraising event. It's minor leadership skills but reflects well on you. 
Experience Counts
Students don't always participate in extracurricular activities, but that doesn't prevent you from being an excellent candidate. For instance, you've had a part-time job. That would be an impressive element of your application; it stands you in good stead in the school's eye. It also shows you're willing to work. You should highlight any promotions you received too as schools want to know these things.
Summary
From work experience to drama, band, and yearbook commitments, extracurricular activities impress schools. You shouldn't shy away from telling a college all about these things. They are important and will look favorably on your college application too. You might find you have a better chance of being admitted to the school.