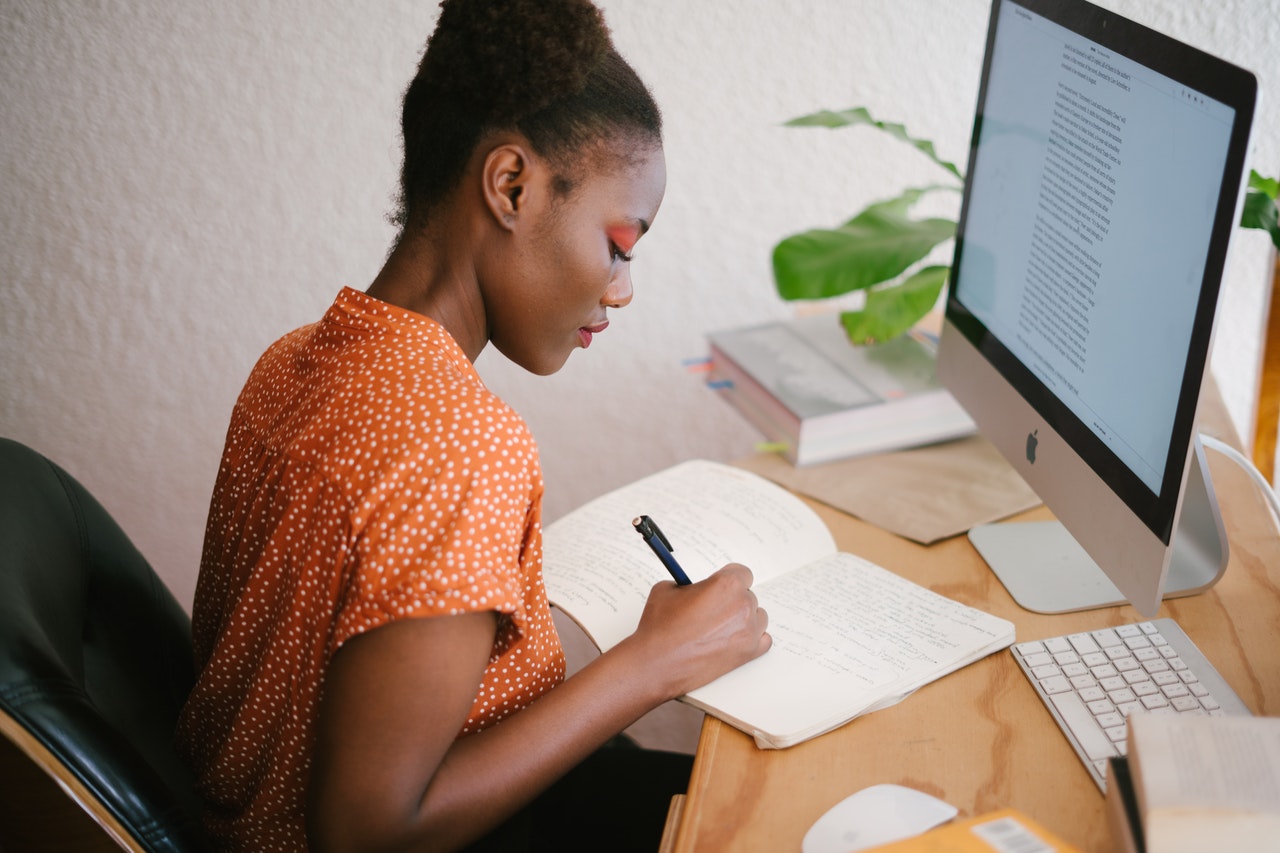 Auto dialer is a powerful telemarketing and customer engagement tool that is widely used by businesses and call centers to automate their outbound calling process. The technology automatically dials a list of phone numbers and connects agents to live contacts or recorded messages, depending upon the campaign's objective. Auto dialers have revolutionized the call center industry by improving efficiency, increasing productivity, and reducing operational costs.
Auto dialers come in various flavors, but the one common feature is its ability to dial multiple phone numbers simultaneously. This saves valuable time as agents do not have to manually dial numbers and wait for someone to pick up. An auto dialer also eliminates the need for manual data entry, as it can integrate with the customer relationship management (CRM) or sales management software. By doing so, businesses can access relevant customer information while dialing and improve the overall customer experience.
Using an auto dialer increases the productivity of agents by minimizing unproductive time, such as manually dialing, listening to busy signals, or waiting for no-answers. Auto dialers also help agents focus on productive calls, as the system is designed to weed out non-responsive phone numbers, such as disconnected lines, fax machines, and voicemails. Another advantage of auto dialers is that they provide valuable performance metrics to evaluate the effectiveness of a campaign. The data can include the number of dials, connection rate, call duration, and sales conversion. It helps managers to optimize and adjust their campaigns according to the performance data, leading to better results and higher customer satisfaction.
Auto dialers come in two types – predictive dialers and power dialers. Predictive dialers, with their advanced algorithms, can predict the availability of a live contact and choose the best time to connect the call. This feature reduces the time agents spend on non-productive activities, such as navigating through automated messages or waiting for someone to pick up. Power dialers, on the other hand, dial a preset number of lines simultaneously and only connect agents upon connection with a live contact. Power dialers ensure that agents stay productive and focused on calls, which leads to higher sales conversions and customer satisfaction.
In conclusion, auto dialers have revolutionized the call center industry, and its benefits are vast, including increased productivity, efficiency, and cost reduction. By automating the dialing process, choosing the correct type of dialer and integrating it with software, managers can increase the effectiveness of outbound campaigns and improve the customer experience. Auto dialers provide real-time data and insights, allowing businesses to make data-driven decisions to optimize their campaigns and improve their ROI. Overall, an auto dialer is a must-have tool for businesses serious about their customer engagement and outbound calling performance.