eMMC vs. SSD: Not All Solid-State Storage is Equal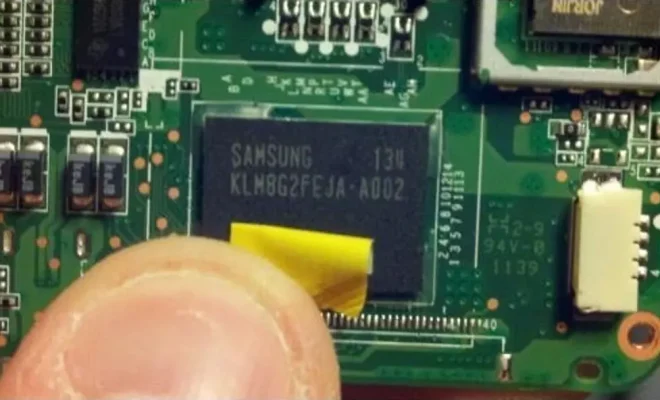 eMMC (embedded MultiMedia Card) and SSD (Solid-State Drive) are two different types of solid-state storage, with varying levels of performance, reliability, and cost. While both are often used interchangeably, there are some key differences between eMMC and SSD that set them apart from each other.

eMMC is essentially a small storage chip found within smartphones, tablets, and other mobile devices. It typically has a smaller capacity and slower read/write speeds compared to SSDs. eMMC uses MLC or TLC flash memory and a single controller, making it a more affordable option for entry-level devices.

On the other hand, SSD is a high-performance, non-volatile storage device that uses NAND flash memory and advanced controller technology like DRAM caches to deliver superior performance compared to eMMC. With faster read/write speeds, higher storage capacities, and longer lifespan, SSDs are typically used in computers and high-end mobile devices.

One major advantage of SSDs over eMMC is that they are modular and can be easily upgraded or replaced, whereas eMMC is typically soldered onto the motherboard and cannot be removed. Moreover, most SSDs are equipped with advanced features like TRIM support, wear-leveling, and error correction codes to ensure consistent performance and reliability over time.

So, if you need fast, high-capacity storage for your gaming PC, workstation, or high-end mobile device, SSD is the way to go. But if you need a budget-friendly option for entry-level tablets or smartphones, eMMC could be a better fit. Ultimately, it all depends on your specific needs, budget, and use case when it comes to choosing between eMMC vs. SSD.