EdTech, Equity, and Innovation: A Critical Look in the Mirror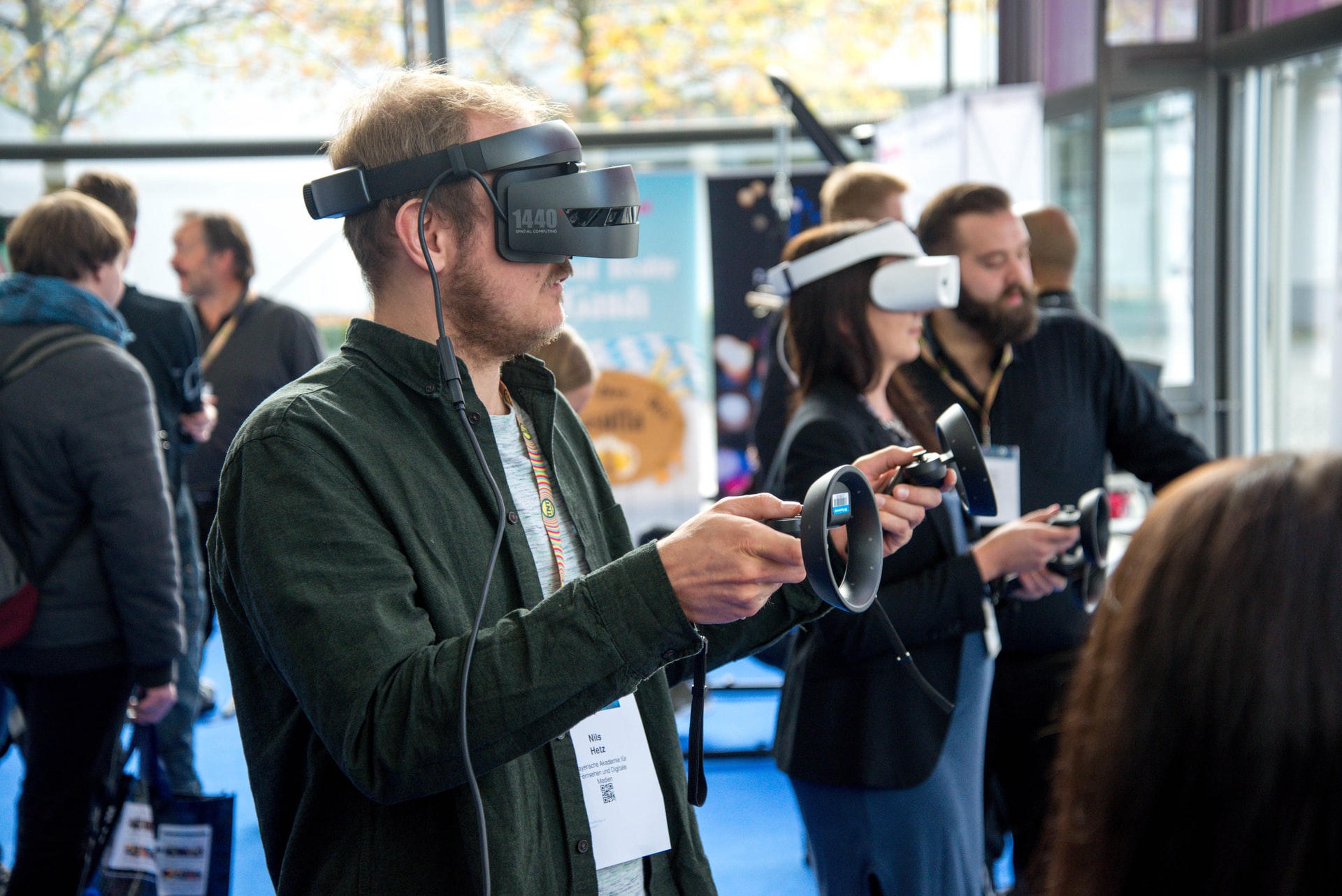 Technology is a step forward, right? An advance? And any shortcoming is just a "growing pain." Isn't this true? This is what we're taught to believe. However, when it comes to the students in our schools, our children, we shouldn't accept that. The inequity students face in education technology (EdTech) is unreasonable. It's time that we take a critical look in the mirror at the complacency that we have toward this inequity in the name of the pursuit of innovation.
A Critical Look at EdTech
When we hold education technology up against our education standards, how do they match up? Honestly, some of what passes for EdTech falls short! A critical look at EdTech exposes some of the EdTech for what it is, gamification on steroids. EdTech products are being held to lower standards than other educational factors that our students interact with. Why?
Then there is the EdTech that's difficult to figure out, the EdTech that takes training that some teachers never receive. The teachers then show up to the classroom unprepared through no fault of their own and unable to access the resources made available to them.
A Critical Look at Equity
Equity is built into civil rights, and, many times, EdTech falls short of providing equity. We must be careful to be all-inclusive with our EdTech.
Being all-inclusive doesn't just mean making sure every student gets a turn. It means making certain that the student with hearing impairments has the modification necessary to make the EdTech work for him. It means making sure the child with an IEP meets with her IEP counseling teams to make access to this technology possible. It means ensuring that every student has the proper device and internet connection if an app or website must be used at home for homework. This is true equity.
A Critical Look at Innovation
"New" and "innovative" are not synonymous. We must be sure that we are not making the mistake of confusing the two.
Educational innovation has to do with finding new methods to teach a concept. Therefore, it is pedagogical and not necessarily technological. For instance, just because a worksheet is on a computer screen does not mean that it's innovative.
As this is the case, when we look at new EdTech for our students, we must study its pedagogical side. Does it teach anything? If so, what? Is it strong pedagogically? This question will help you to decide if something is real innovation.
Conclusion
EdTech is continuing to expand quicker than ever. We must be sure that the EdTech that comes into our classroom is Pedagogically rich. Also, administrators must be sure that their teachers are adequately trained in the use of the EdTech.
We must be sure that the EdTech is equally available, on all levels, and at all times, to every student in our classroom. This may mean saying "no" to some apps and websites that make modifications impossible.
Lastly, you must make sure that the EdTech is truly innovative and not just new. Remember, they are not the same thing.
We must take a critical look at our district, at our school, and at our classroom. We must look in the mirror and see EdTech, equity, and innovation where they are and take them where they need to be. We must be the change the world needs.