How Edtech Companies Can Secure New Business via Education Conferences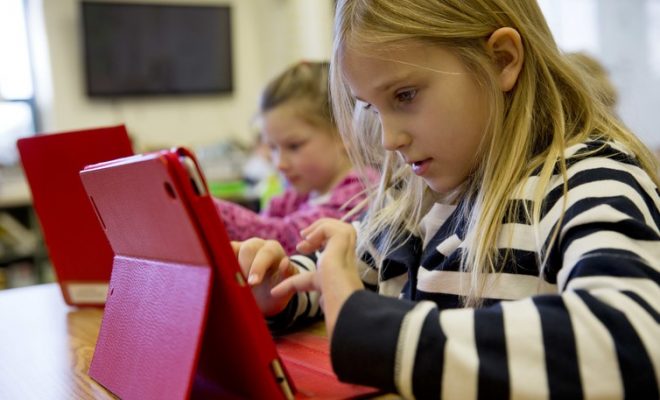 It can be hard finding new business if you're in the edtech industry unless you're willing to go where the educators are.
Edtech companies can secure the new business they seek by attending and engaging in top education conferences.
Go where the industry leaders are.
Here are three top conferences to attend:
ISTE – The International Society for Technology in Education hosts nearly 20,000 attendees in a different location each year.
SXSWedu — South by Southwest Education is THE conference for innovators, and it takes place annually in Austin, Texas.
iNACOL Symposium – Meet with online educators at all levels, including K-12 teachers and university professors, all of whom are a part of the transformative learning process.
Work social media.
Optimize value by announcing your presence at the education conference. Send out a press release, but work social media platforms as well. Teachers love to share great ideas, and your edtech company could be the next big share in one or more of these platforms.
Instagram
Facebook
Conference hashtags
Rent a booth, give out bling, or hold a raffle.
Invest in creating a presence at education conferences by renting a vendor booth. Stand in front of the table to be approachable, and hand out plenty of bling to get your product name in the hands – and on the minds – of potential customers.
Network with other vendors.
As important as it is to network with potential customers, you must also get to know the other vendors. Trade contact information with companies around you and stay in touch with them. There's a strong possibility that they'll be attending conferences you won't be at, but they may refer your name to a potential client.
Host a panel discussion
If you did your homework correctly, you based your product on research. By hosting a panel discussion – or offering a presentation — at one of the breakout sessions, you can take center stage as a subject matter expert. More importantly, you'll have the opportunity to tell the story of your product. Audiences and potential customers connect with company leaders who are approachable and engaging, and they are more likely to purchase your edtech solution.
Follow up
Education conferences can be tiring. Not only have you been on your feet the entire time, but you also had to set up and strike your display. By the time you get home, you'll be tempted to rest, but be sure to take the time to follow up with potential customers, the vendors you met in the conference hall, and those who attended your presentation.
Your edtech company can secure new business via education conferences with these strategies.