Ed Tech Companies That I Really Love: Part I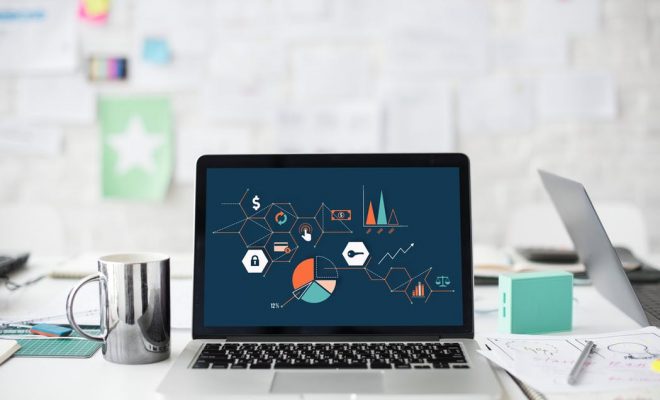 By Matthew Lynch
I have been blogging about education reform and innovation since 2010, and over that time span I have spotlighted a lot of ed tech companies and organizations. While reflecting on this, I came up with the idea to write a series on ed tech companies that I really love and believe in. Without further ado, let's begin with part I.
Class Charts
ClassCharts uses data rich information to present teachers with the key data that they need to make informed seating decisions and to tackle behavior issues. When integrated between classrooms, teachers can see how the behavior of their students ranks other places and together educators can create plans to guide students toward higher achievement.  Schools that upgrade from the free version to the whole-school option give administrators and other school leaders the opportunity to see which students may need the help of extra learning resources. There are even options for informing parents of behavior issues, negative or positive, to keep them abreast to how their children are performing at school. It gives students the best chance at success, no matter what classroom they are in. Since the software became available in 2013, more than 70,000 teachers have signed up and more than 2.5 million students are in the system.
Most teachers have probably implemented seating charts at one point or another, and perhaps have put some of the ClassCharts concepts into play. It quickly becomes clear to a teacher when two particular students will not be productive near each other or when a certain student would fare better at the front of the classroom. The technology behind ClassCharts goes far beyond the seating basics though, and even calculates factors like students who receive free lunch, or have special education needs. The priorities of an individual school are also taken into consideration when ClassCharts creates a seating chart. All of the variables that a teacher would normally have to weigh are simply input and processed. Simple. And effective.
Fourier Education
A student with a tablet or smartphone in hand has a portal to hundreds of apps that support STEM learning. There are a lot of things that students can do on basic tablets and phones, but there are also products like the einstein Tablet+ from Fourier Education that have a specific focus on STEM initiatives. Instead of going out and searching for STEM-centric lessons, the einstein Tablet+ comes preloaded with experiments and modules that cover physics, biology, human physiology, chemistry, and environmental science. This STEM-specific tablet can be connected to classroom projectors and monitors so that all the students can participate at once, or can be used as an individual tablet for customized learning in grades K-12. Teachers can search mobile apps for highly-reviewed ones, some of which are completely free, to use on the screens in their classrooms.
HelpHub
The online tutoring company HelpHub uses an innovative way to match tutors with students, 24/7 and at times that are convenient for both. The unique platform connects students and tutors with each other over interactive messaging, web video and phone features that mean a tutee can find answers and help in the moment. Each interaction is analyzed and information that is helpful to the larger HelpHub community is used to begin online communities that center on particular schools, networks or topics. By utilizing the instant access to technology that already exists, HelpHub connects students and tutors in a moment and ensures that a frustrated student finds needed help quickly.
Peerless-AV
Peerless-AV and a wireless projector system that it believes is the key to overcoming technology obstacles in K-12 classrooms. Its Short Throw Projector AV System applies a modern take on the classroom technology of projection that has been around for a few decades. The projector comes with a built-in wireless receiver and stream sound and HD content (up to 1080 pixels) from up to 131 feet. Teachers can connect up to five audiovisual input devices (all wirelessly) including their computers, tablets, DVD players, MP3 players and even VHS tapes. Instead of having to switch between media devices, and deal with all of the cords that accompany it, teachers have a streamlined way to project their content from many device sources. Teachers are also able to stream their own audio in real-time through a microphone, even with their backs to the class.
A product like this Peerless-AV projector takes the best of available technology and multisensory learning and combines those things with a communal learning process. It allows for teachers to speed up or slow down lessons if needed but keep the attention of the class in the process. It is easy to use and cuts out the clunkiness of multiple audio-visual systems and their wires.
In coming posts, we will look at more ed tech companies that I really love.