DPI vs. PPI: What Is the Difference?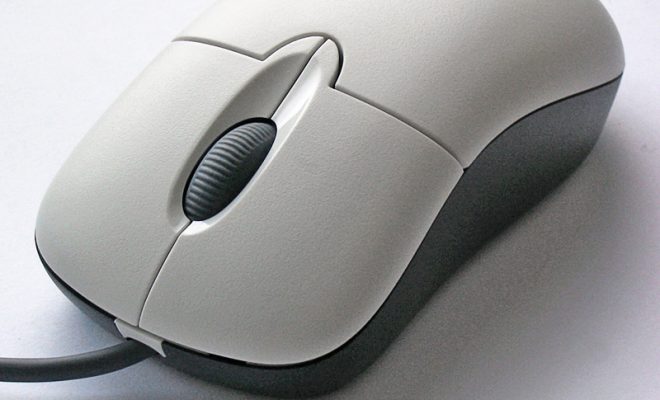 In the world of digital imaging, the terms DPI and PPI are often used interchangeably. However, while both terms relate to the resolution of a digital image, they actually refer to different concepts.
DPI stands for dots per inch, and it is a measure of the printed image's resolution. A printing device will use a specific number of dots per inch to create the image on paper. The higher the DPI, the more dots are used per inch, resulting in a smoother, more detailed image.
PPI, on the other hand, stands for pixels per inch. Pixels are the tiny colored squares that make up a digital image, and PPI measures how many of these pixels fit into one inch of the screen. A high PPI means that the pixels are packed closer together, resulting in a sharper and clearer image on the screen.
So, while DPI and PPI might sound similar, they are actually quite different concepts that relate to the resolution of images in different contexts. DPI is relevant for printed images, while PPI relates to screen displays.
For example, a 300 DPI image would be suitable for printing at a quality level required for professional photographers or print publications. Generally, DPI values of 150 to 300 are standard for high quality printing, while DPI values below 150 are suitable for web or screen display.
On the other hand, a screen display like a smartphone or laptop screen has a PPI value, which is different from the DPI value used in printing. An average smartphone today has around 400 PPI, while a high-end monitor could have 600 or more PPI. By comparison, a printed image with a DPI of 300 would only have 300 dots per inch.