Dolby Atmos vs DTS:X – Which Is Better?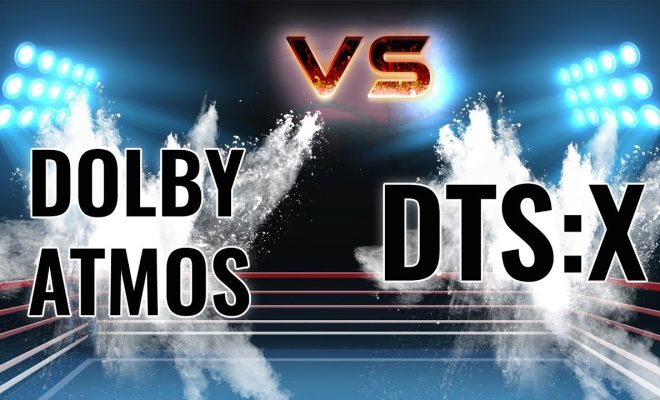 Dolby Atmos and DTS:X:

Dolby Atmos and DTS:X are both immersive surround sound technologies that use object-based surround sound instead of channel-based sound to create a more lifelike and realistic audio experience. And it is difficult to say which is better as both have their pros and cons.

Dolby Atmos uses a 7.1.2 or 5.1.4 configuration to create an immersive audio experience. It enables sound designers to position sound effects and objects in three-dimensional space, making the sound seem like it's moving around and above you. Dolby Atmos also uses a sophisticated metadata system to accommodate theaters and home theater systems with different speaker combinations and configurations.

On the other hand, DTS:X works similarly to Dolby Atmos by positioning sound objects in 3D space. However, DTS:X can work on various speaker setups as there is no need for a fixed speaker configuration. It is more flexible, and it adapts the sound to the number and types of speakers in your sound system.

Both Dolby Atmos and DTS:X are excellent immersive sound technologies, and which one is right for you depends on your specific setup and preferences. If you're a movie enthusiast with a dedicated home theater, Dolby Atmos may be the better option. If you have a more flexible sound system that uses a wide range of speakers or doesn't have a fixed configuration, DTS:X may be the best choice. Ultimately, the decision comes down to individual preferences, so it's best to listen to both and decide which one sounds better to you.